Vets have expressed their concern diet myths could be harming rabbits' health after a BVA survey revealed 85% of vets had serious concerns about the herbivore's health due to the wrong food.
Occasional treat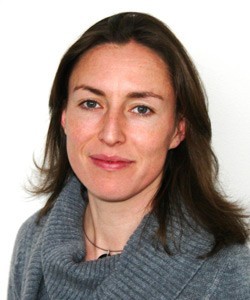 While some rabbit owners may know carrots should be fed as an occasional treat, due to their high sugar content, many misconceptions still exist around the best food for the species, said the BVA.
These feeding misconceptions mean vets are seeing an increasing number of rabbits suffering from obesity, gut problems and dental disease.
The BVA Voice of the Veterinary Profession spring 2016 survey also found, of the top six rabbit health problems seen by vets in the past 12 months – some of which can be fatal, such as fly strike – all but one were attributed to poor diet.
'Fantastic animals'
BVA president Gudrun Ravetz said: "Rabbits are fantastic animals, but for years they were considered an 'easy' or great 'first pet', and we're still seeing the effects of that – with a shocking five in six vets seeing rabbits suffering from very preventable illnesses.
"Some rabbit owners don't realise the kind of care they are providing is making their rabbit unwell, which is upsetting as, by the time you find out, it might be too late.
"We all want what's best for our pets, so we'd encourage potential owners to do their research and speak to their local vet before buying bunnies."