Vets across the profession struggle to communicate effectively due to a lack of robust training on the topic – despite the fact they would be better equipped to deal with career challenges with enhanced skills.
That is according to research by Michael McDermott, a PhD student at The University of Nottingham Centre for Evidence-based Veterinary Medicine (CEVM).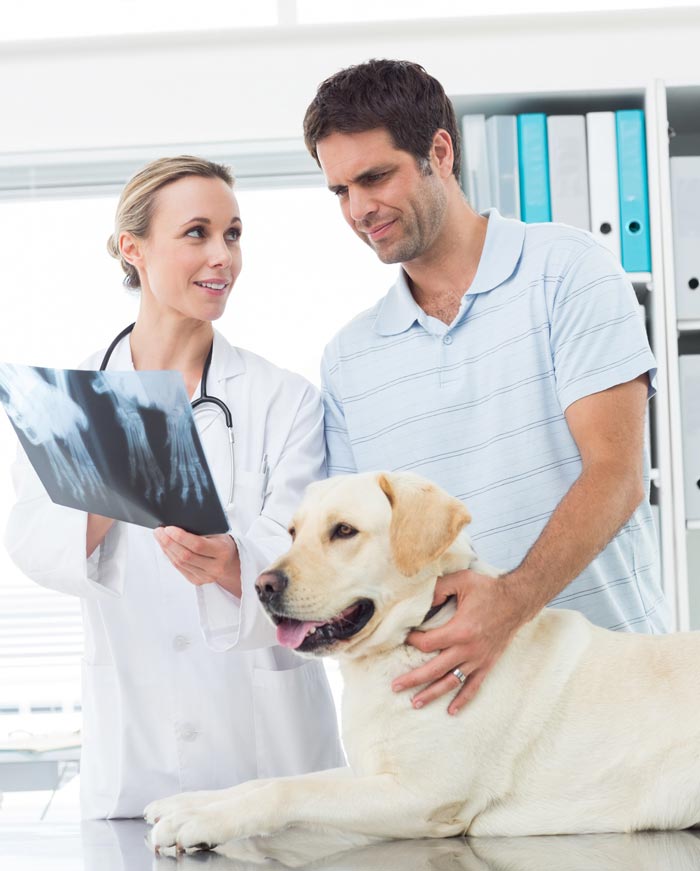 Mr McDermott initially conducted a survey among veterinary practitioners in the UK and the US between 2012 and 2013.
He found 98% felt communication skills were as important, if not more so, than clinical knowledge. Conversely, 60% were not interested in undertaking further communication skills training.
He conducted more research to find the reason for this disconnect and discovered communication training gaps existed across the entire profession.
For example, while communication training has played a more prominent part in veterinary education and training for the past 20 years, it means students prior to that essentially missed out.
Core skills
The research also found students were still not receiving enough core communications skills training.
To address the issue at its source, Mr McDermott said communication skills could be more robustly incorporated into clinical training modules as opposed to being a stand-alone topic.
Another reason for a lack of attendance on CPD communication courses, he said, was some practice owners didn't want to pay for, or give staff time off for, attendance because they didn't always see the relevance.
Tailored
CDP could be tailored to better suit the needs of individuals, Mr McDermott said.
When it comes to addressing the communications gap that exists in senior practitioners, Mr McDermott said: "There were 70-year-old vets who said 'I know I don't do everything I should to communicate effectively with clients, but I'm worried it's too little, too late to do training'. But I think the challenge that raises is 'let's find a way to not make it too little, too late'."
Read the full story in the May 1 issue of the Veterinary Times.