A trio of veterinary students have been celebrating after being awarded MSD Animal Health Connect Bursary 2015 honours.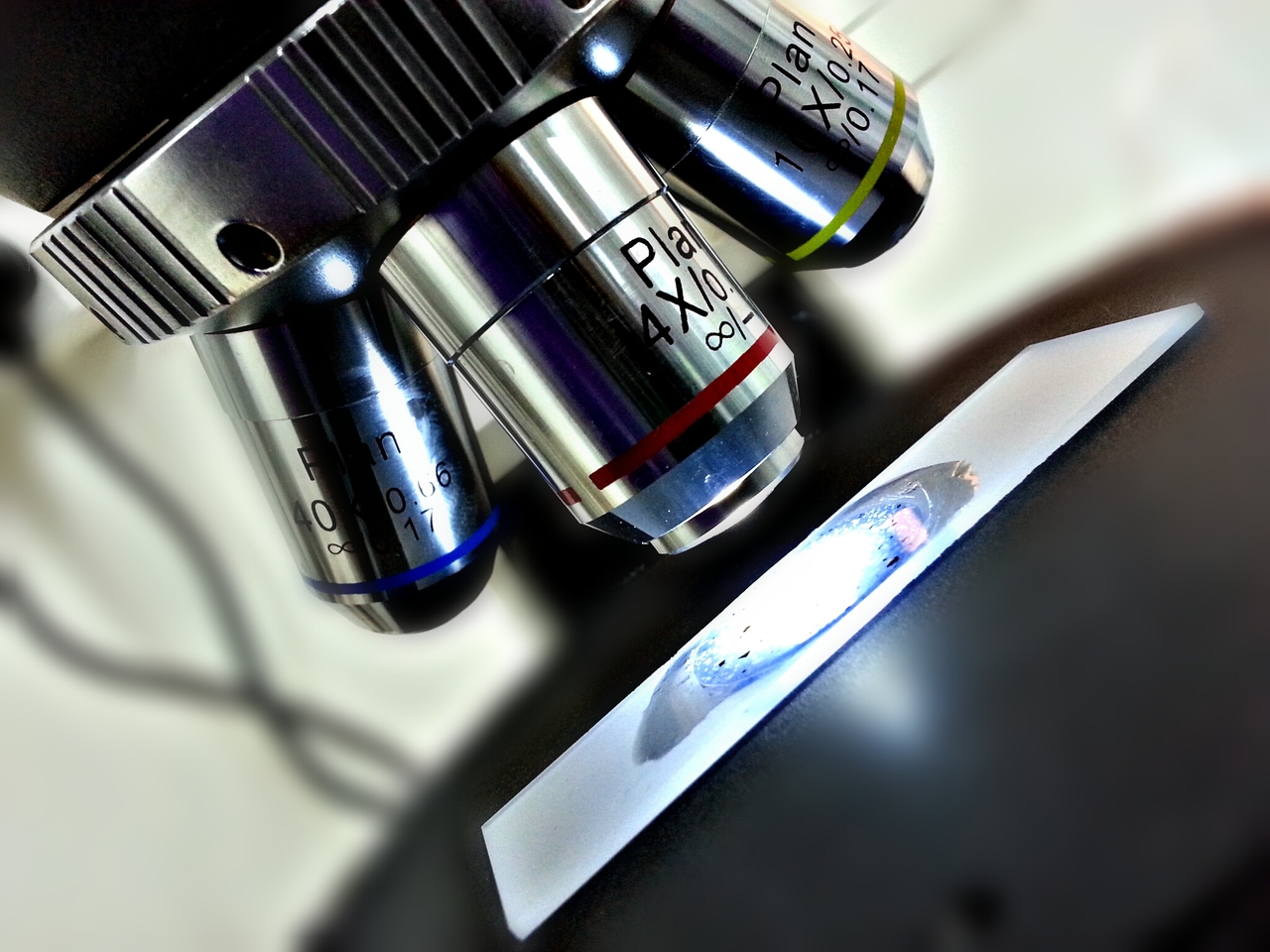 Veterinary student Kelly O'Connell, from the University of Glasgow School of Veterinary Medicine, was awarded the top honour at the 2015 MSD Animal Health Connect Awards, with Alice Elliott of the RVC and Carolyn Daly from the University of Nottingham awarded second and third places respectively
In addition to the trophy, Kelly O'Connell was awarded a prize of £3,000 for her final year research project, which evaluated serum hyaluronic acid as a non-invasive tool to monitor the progression of equine liver disease.
Alice Elliott received a £2,000 prize for her project, which assessed reticuloperitonitis lesions in slaughtered cattle with and without intra-reticular magnets, while Carolyn Daly was awarded £1,000 for her second year research project, which investigated and proposed a novel protocol for the assessment of environmental enrichment for zoo elephants.
The MSD Animal Health Connect Bursaries are designed to give veterinary students the opportunity to undertake their own research projects and provide a better understanding of the work carried out by MSD Animal Health's research and development facilities in the UK.
One student from each of the UK's vet schools receives a bursary of £1,000 towards the cost of their project, with an additional bursary also worth £1,000 awarded to an equine specific project.
The bursary recipients subsequently present their research findings to a panel of judges at MSD Animal Health's UK headquarters in Milton Keynes.
This year's bursary projects covered a wide breadth of research topics and provided the judges with a great opportunity to learn more about the latest thinking in a diverse range of veterinary research topics.
Senior technical manager for MSD Animal Health's companion animal business unit, John Helps, said: "Once again, the quality of research and depth of knowledge exhibited by this year's Connect students was exceptionally high, with projects covering a huge variety of research from animal welfare in exotics species to the role of toll-like receptors in the innate immune response."