A student is appealing to the veterinary profession to participate in a study probing if exercise could help in the battle against depression by reducing stress and improving psychological well-being.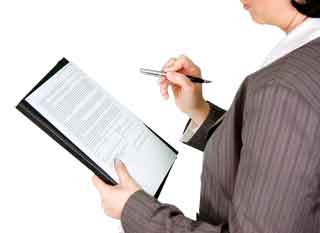 Andy Rose, a final-year student at the RVC, is heavily involved with sports administration at his institution and says he encourages his peers to engage in sport and exercise wherever possible as a means of combatting stress.
Hot topic
Mr Rose said: "Stress and mental health is a very hot topic at the moment within the veterinary community, as I am sure you are aware.
"My project supervisor Prof Renate Weller and I are keen to study this area.
"We believe this is a crucial area, particularly for recent graduates – and exercise is one of the best ways to combat stress.
"In the long term, we hope the findings may help influence businesses and practices to understand what is necessary to maintain their employees' psychological well-being."
Positive feedback
The questionnaire, which should take no longer than 15 minutes and uses A Shortened Stress Evaluation Tool (ASSET) to quantify results, has received positive feedback so far, but Mr Rose is keen to collect as many responses as possible to help inform the study.
Mr Rose said: "I also ask that you please forward it onto any colleagues that you may have in other practices or businesses.
"Please do not disregard this, as this problem will affect you in your career, directly or indirectly."
The questionnaire is available to complete online now.