Redwings Horse Sanctuary has published the full report of its survey of more than 2,000 horse owners to assess awareness of strangles, attitudes towards the disease, and biosecurity practices.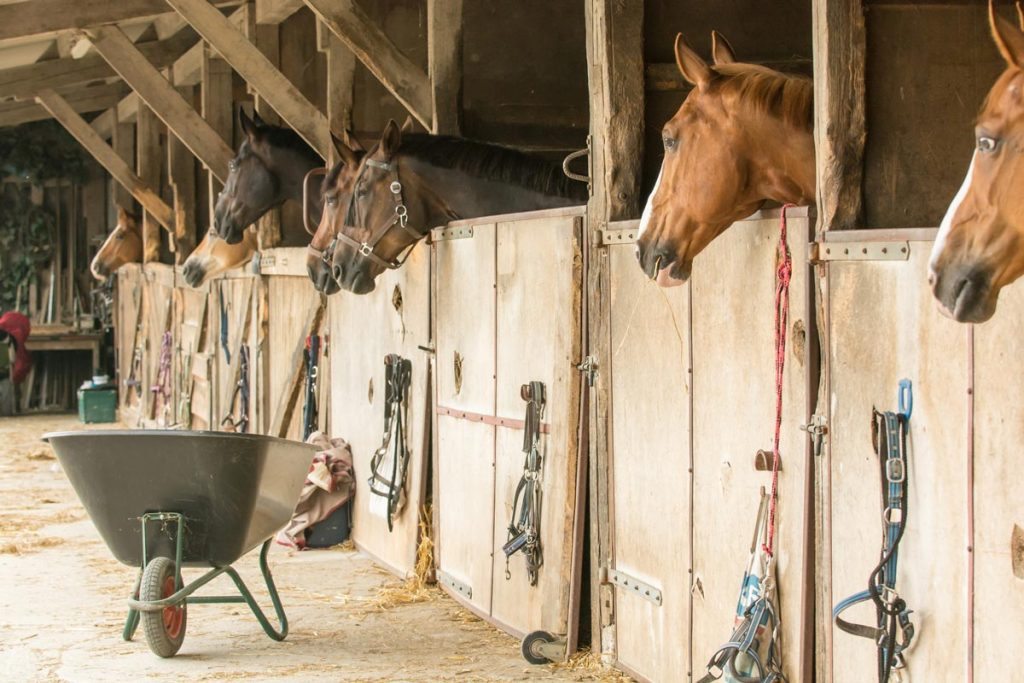 The survey, developed in collaboration with the University of Liverpool, attracted almost 5,000 respondents, with 2,002 filling it out in full, representing a diverse demographic of horse owners.
Improve biosecurity
Responses to questions throughout the survey showed an interest and willingness from horse owners to improve biosecurity, said Redwings.
More than 90% of respondents believed strangles should be more of a priority in the UK and, indeed, among the horse owners that took part, understanding of the disease and awareness of the symptoms was good, with 92.5% correctly identifying fever and 96.0% identifying the classic (albeit later) nasal discharge as clinical signs of strangles.
Further, 46.0% of respondents had personal experience of strangles; 46.1% of who reported the case was confirmed by a vet.
Lack of screening
Despite this awareness and eagerness for strangles to be a priority, the survey found only 13% of respondents who kept their horses at a livery yard had their horse screened for strangles on arrival and 74.8% said their yard did not have a screening protocol for new arrivals at all.
This lack of screening does not seem to be because horse owners are not willing to follow the protocol, however; 50.8% said they were "very likely" and a further 28.8% said they were "likely" to use a yard that had strangles testing for new arrivals.
More information
Redwings' free strangles information and prevention pack for yards and horse owners can be downloaded via the charity's website – or can be requested in hard copy – including quarantine posters, by emailing education@redwings.co.uk