Almost three-quarters of dairy farms sampled in bulk milk tests showed a "quite staggering" exposure to gut worms – significantly compromising herd health and productivity.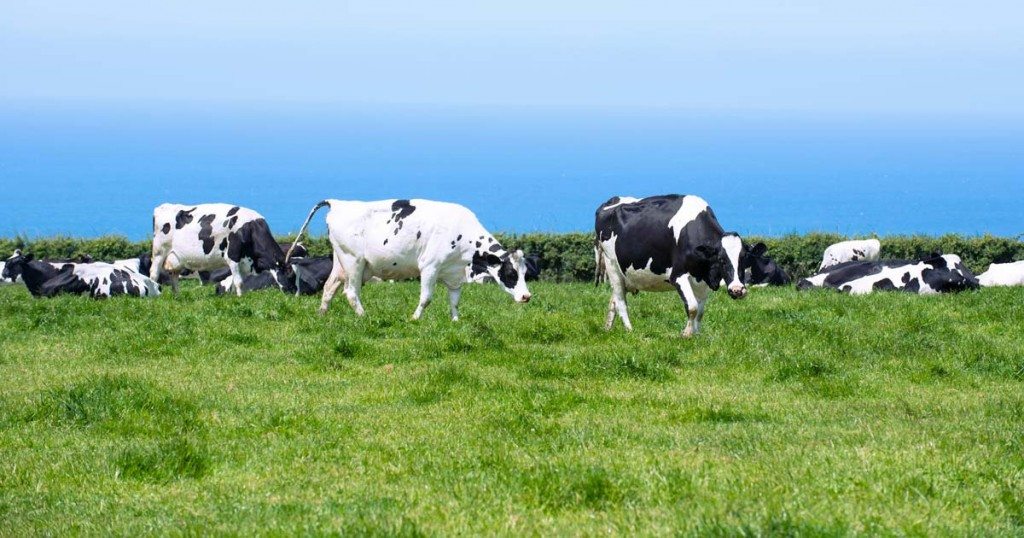 The tests were conducted by Norbrook Laboratories on nearly 300 farms across the UK, from July to December 2015. Results showed a high or very high level of exposure to gut worm in 73% of samples.
'Worryingly high' exposure
Norbrook product manager Rebecca Laborne said the results highlighted a worryingly high exposure to gut worm in adult dairy cattle.
She said: "The results are quite staggering because gut worms have a substantial impact on herd health and negatively impact milk productivity in dairy cattle.
"As well as decreasing milk yield, these intestinal parasites decrease appetite and can have a long-term negative impact on herd fertility."
Norbrook offers free bulk milk samples to gauge levels of infection by measuring the antibody to the gastrointestinal nematode Ostertagia ostertagi. High antibody levels have been associated with a drop in annual average milk production of up to 1.2kg/day.