Vets and VNs in the UK are being offered the opportunity of working at a flourishing new practice on the west coast of India.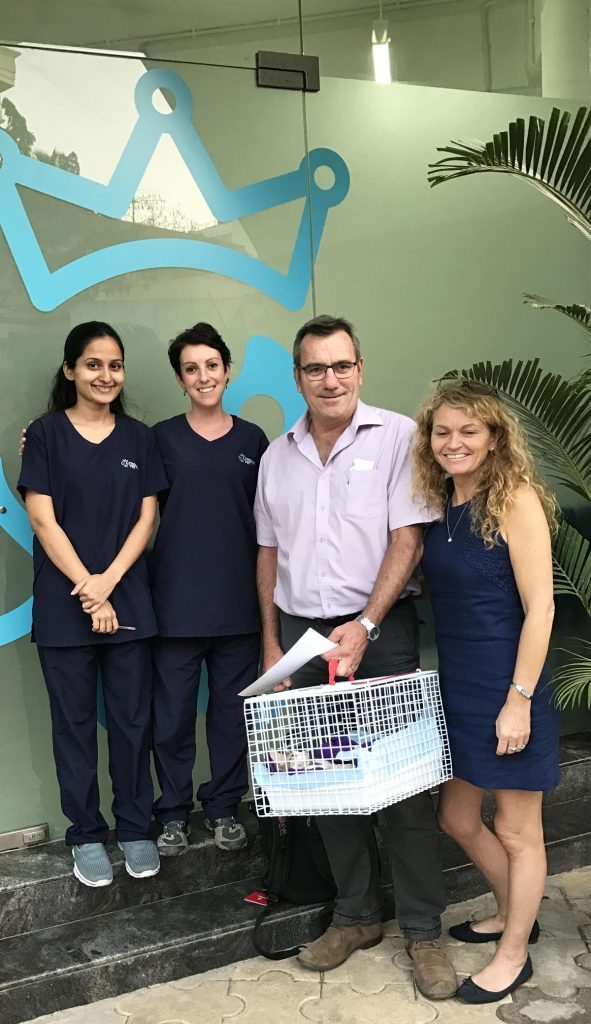 Crown Vet was opened in the heart of Mumbai in April 2016 with the help of British consultancy firm Vet Dynamics.
Impressive growth
With more than 1,000 clients registered, the past 11 months has seen impressive growth at the hospital, which offers:
consulting
diagnostics
surgery
hospitalisation
A unique feature of Crown Vet has been the appointment of an experienced clinical director from the UK.
Vet Billie-Jo Chambers took up her position a few months before the clinic opened to ensure the design and equipment of the facility would allow her staff to work to high clinical standards.
Staff needed
Practice development has also been assisted by Miss Chambers employing an RVN from the UK. However, recruiting local vets and VNs has become a challenge as the practice develops, and Crown Vet wants more UK-based vets and RVNs to join the team.
For those who wish to travel to learn about veterinary medicine in other parts of the world, email business manager Sheroy Wadia via sheroy@crown.vet