SPVS has launched its new fee survey, which can now be completed online.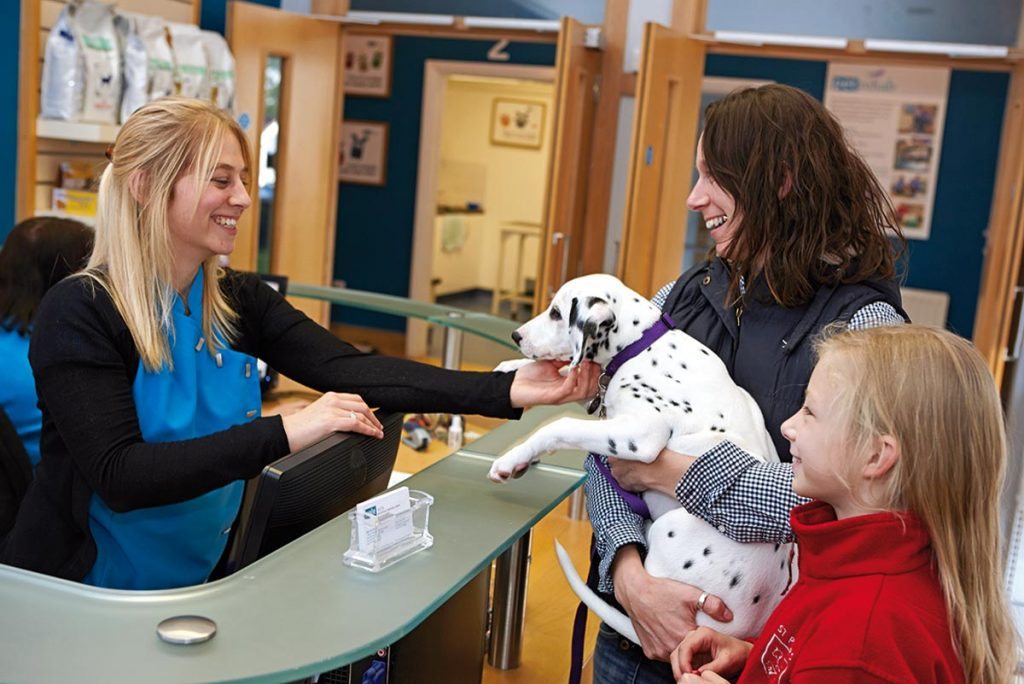 Unlike previous entries, which were compiled into a printed report, the new survey – developed in partnership with marketing agency Veterinary Insights – will be sent to all participants with their personalised results, showing how their practice figures compare with others who have taken part.
This, together with the SPVS Salary Survey and Profitability Survey, said the society, will provide tools to help practices with their business planning.
Understanding results
SPVS junior vice-president Peter Brown – who leads on development of the surveys – said: "In the past, our surveys have shown a wide variation in charges, salaries and practice profitability from area to area, practice to practice and sector to sector.
"There will be several reasons to explain this, but it does suggest there is scope for practices to grow their profitability, and understanding the market will help them to do this.
"We are really proud of our new software and believe this will make a truly innovative contribution to veterinary business planning."
SPVS is urging as many people as possible to take part in the survey, as the more participants, the more reliable the results.