Vets Now's second Brighton 2 Day Small Animal CPD Meeting has been hailed a success by delegates and organisers alike.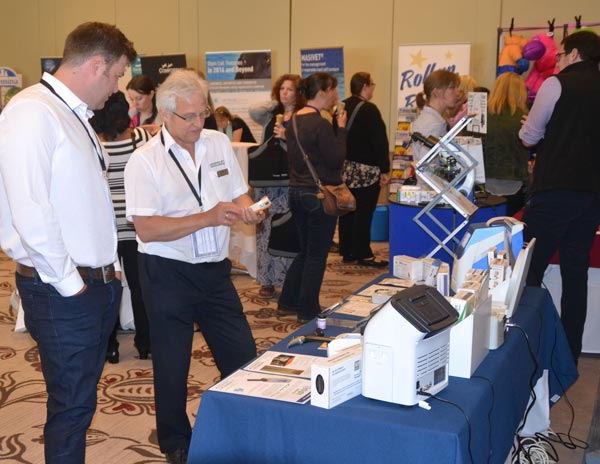 The event, which took place on 16-17 June at The Grand Hotel, saw 180 delegates attend.
A range of lectures were delivered, including:
bite wound management
pharyngeal stick injuries
nursing considerations for head traumas
anaesthesia for the patient with respiratory disease
'Well-received' lectures
Wendy Busby, Vets Now head of clinical development, said the event had gone well.
She said: "It is always a challenge when you use a new venue, but I think there are a number of things we've done differently [this year] which have worked well."
One change, she said, was to serve lunch in the exhibition hall, enabling increased interaction time between exhibitors and delegates. The smaller exhibition size also meant delegates had more time to converse with exhibitors.
Ms Busby said: "This is a small event, but that's what we want with these regional ones. We wouldn't increase the exhibition size unless the delegate numbers increased markedly.
"The lectures seem to have been well-received. We choose our speakers deliberately because we know they are good."
Secure your place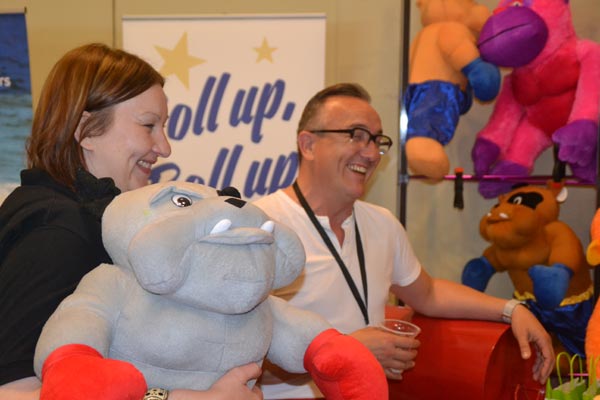 Plans are already underway for the 2017 Brighton event and Ms Busby is urging anyone who has yet to experience the meeting to secure a place.
She said: "We have fabulous speakers, a lovely venue and we are small.
"One of the things that is different here is delegates ask more questions because it is a smaller group and perhaps feel more confident. I think it works because it is small and friendly, and delegates interaction improves the learning for all.
"It is great for people to network with other vets, nurses and exhibitors and you get really good quality time. Rather than rushing back to a lecture, you have time to peruse the exhibition and meet new people."
Speaking after the event, one delegate said: "A big thanks for Brighton – the quality of lectures were amazing and we were really spoilt for choice."