Boehringer Ingelheim has signed a deal with Sanofi that could see it become one of the biggest players in the global animal health market.
The German firm signed a contract with Sanofi on 28 June, which will see it exchange its consumer health care (CHC) division for Sanofi's animal health business, Merial.
Completion expected by end of year
Although still subject to approval by regulatory authorities, the deal is expect to be completed by the end of 2016, triggering the integration of Boehringer CHC business into Sanofi and Merial into Boehringer.
Andreas Barner, chairman of the board of Boehringer Ingelheim, said: "This is a win for Boehringer Ingelheim and Sanofi alike. Moreover, it is one of the most significant steps in our corporate history. It demonstrates the consistent orientation of our business towards innovation-driven sectors.
"As a research-based pharmaceutical company, we will substantially enhance our position in the future market for animal health and will prospectively be one of the largest global players in this segment.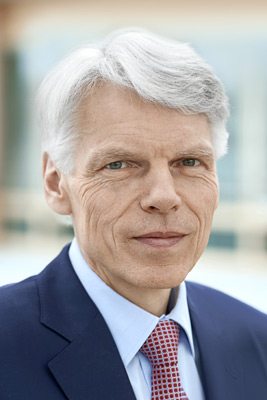 "The similarity in culture and approaches of Boehringer Ingelheim and Sanofi will ensure that the businesses acquired by the other partner will develop well in the future."
Strategic goals
Olivier Brandicourt, chief executive of Sanofi, added: "In signing these contracts, we are meeting one of the key strategic goals of our roadmap 2020, namely: to become a leader in CHC and a leading diversified global human health care company.
"This business swap will bring a complementary portfolio to our CHC activity with highly recognised brands, allowing for mid-term and long-term value creation, and enhancement of our market penetration in some major countries."
€4.7 billion cash payment
On successful completion, Boehringer's CHC business – with an enterprise value of €6.7 billion – would be transferred to Sanofi and Sanofi's Merial – with an enterprise value of €11.4 billion – would be transferred to Boehringer. A cash payment to Sanofi of €4.7 billion will reflect the difference in value of the two businesses.
The swap means Boehringer's animal health business would more than double its sales to around €3.8 billion, based on 2015 global sales.
With this transaction, Sanofi would integrate Boehringer's CHC business in all countries except China. Joint CHC sales would amount to approximately €4.9 billion, based on 2015 global sales.