The RVC is to hold a symposium to honour the academic career of Bob Michell, one of the veterinary profession's leading academics of the past 50 years.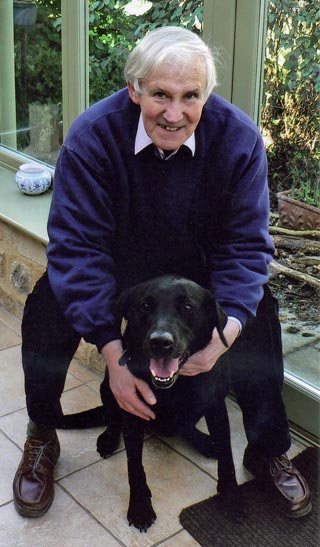 The Comparative Physiology and Medicine Symposium will be held on 31 May at the RVC, London. Entry is free, but registration is necessary.
Enquiring mind
The topics presented will reflect the areas of research that were dear to Prof Michell.
Lectures will be given by colleagues from medical and veterinary research whose work has been influenced by his enthusiasm, enquiring mind and desire to find out why things worked the way they do and what explains the fascinating differences between species.
Passion
In addition, poster presentations will be available to view from students and researchers at the RVC, who make up the Comparative Physiology and Medicine Programme.
These will provide the opportunity to sample how Prof Michell's passion for comparative science lives on at the RVC.
For full details of the programme and to register for the event, visit http://bit.ly/2l8g46g