The RVC and Aberystwyth University are joining forces to deliver a veterinary medicine programme tailored to the needs of animal health and welfare in Wales, focusing specifically on farming and livestock science.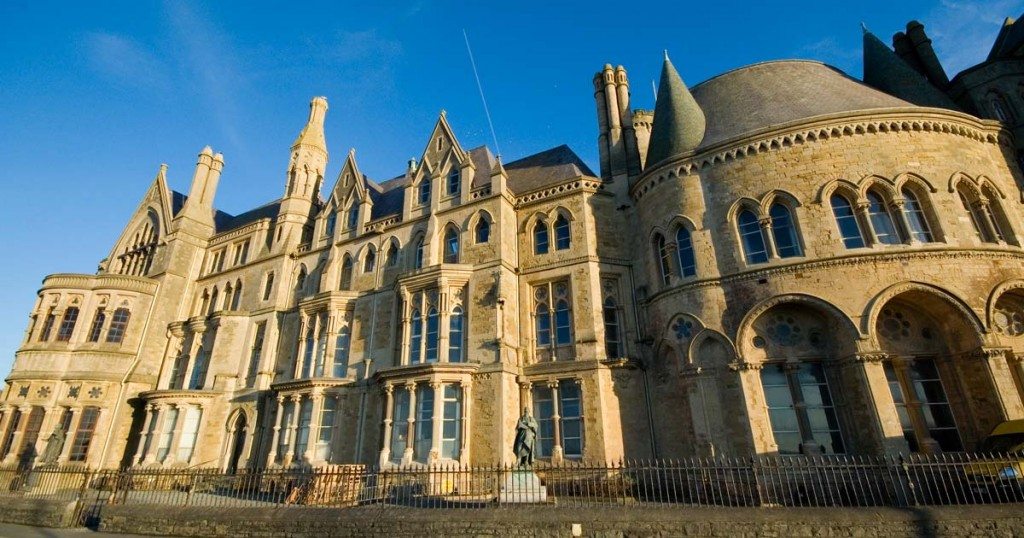 The announcement was made by the Welsh Assembly's new cabinet secretary for the environment and rural affairs, Lesley Griffiths, at the University's Institute of Biological, Environmental and Rural Sciences (IBERS) on 13 June.
She said: "Veterinary education for Wales has long been a topic of discussion and this is an ambition now being realised. This collaboration between Aberystwyth University and the Royal Veterinary College is excellent news for Welsh farmers and to the veterinary profession. It will provide a much needed hub of veterinary expertise right in the heart of our longest established university."
Long-awaited initiative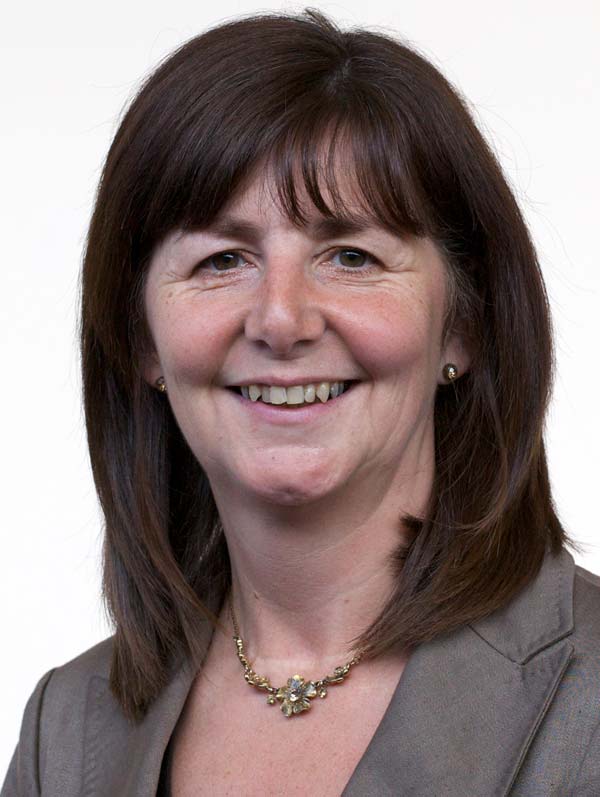 BVA Welsh Branch president Neil Paton said: "We welcome this long-awaited initiative aimed at increasing experience and expertise in livestock veterinary medicine in Wales.
"This programme has the potential to draw on Aberystwyth University's depth and breadth of knowledge in livestock and agriculture, and the RVC's wealth of knowledge in training veterinary surgeons.
"It is an exciting, forward-looking partnership that brings together the right resources to deliver a range of potential training opportunities to Wales' vets of tomorrow."
The right training
BVA president Sean Wensley said: "Animal health and welfare depends on veterinary surgeons receiving the right training, skills and knowledge from the outset of their career.
"The BVA recognises there are both opportunities and risks in increasing the number of veterinary undergraduate courses, particularly in ensuring good clinical career prospects for graduates.
"However, the establishment of this hub of veterinary expertise and excellence in Wales will use existing resources and provide high quality training opportunities that aim to meet the current and future veterinary needs of Welsh agriculture; enhancing current RVC veterinary training while, at the same time, safeguarding animal health and promoting animal welfare, working with farmers and other animal owners across Wales."
Save
Save
Save
Save
Save
Save
Save