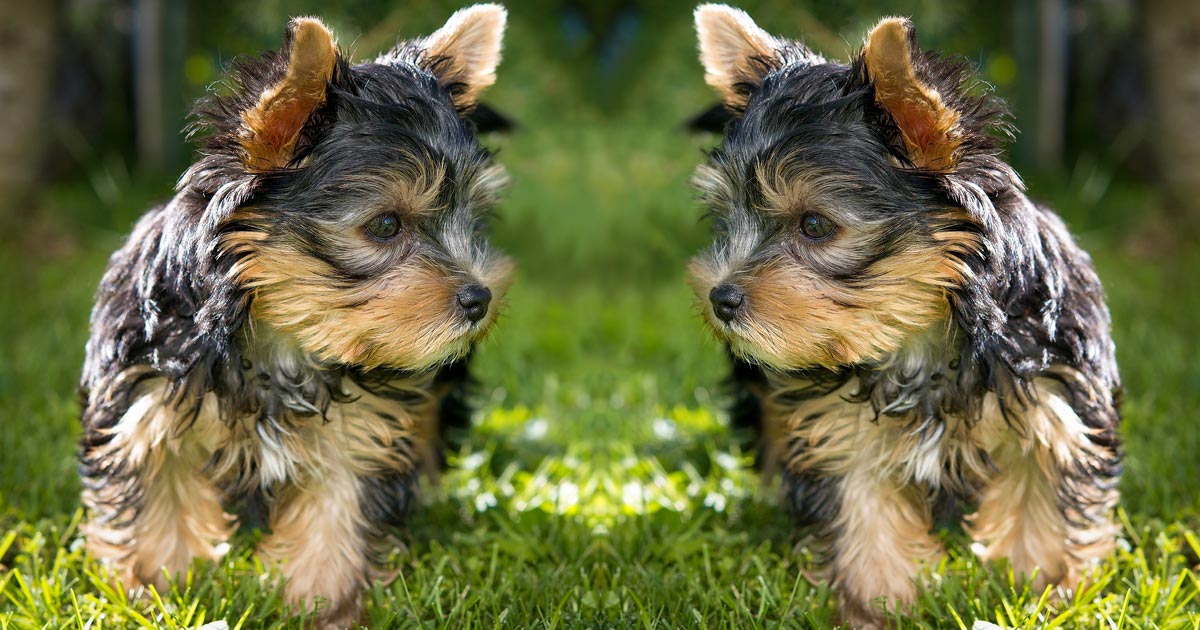 An undisclosed number of UK vets have completed biopsies required by a US company to clone pets for UK owners.
ViaGen Pets in Texas delivered the first US-born cloned puppy in July 2016 and is offering its genetic preservation and cloning services to the UK.
The cloning process is initiated when a UK owner requests a tissue biopsy test kit from ViaGen Pets. This is passed on to his or her vet, who takes a sample from the donor animal and returns it to the company.
The cost of cloning via ViaGen Pets is US$50,000 (£38,000) for dogs and US$25,000 (£19,000) for cats.
Demand rise predicted
ViaGen Pets said "a number" of UK vets have already supplied biopsies and stated "the client's veterinarian is an essential part of this process."
Its president Blake Russell said the company has already genetically preserved almost 1,000 pets and there is a waiting list for the cloning procedure. The company predicts demand will increase as the word spreads.
Mr Russell said: "The potential to have an identical twin to something that was very important and special in your life is an unprecedented opportunity and has brought a lot of joy to pet owners."
'Abhorrent'
The cloning of companion animals is not recognised veterinary practice in the UK and, under the Animals (Scientific Procedures) Act 1986, is considered an experimental procedure which would need to be licensed by the Home Office. The RSPCA has described it as "abhorrent", while the BVA is opposed to the commercialisation of the process.
An RSPCA spokesman said: "Cloning animals requires procedures that cause pain and distress, with extremely high failure and mortality rates.
"There is also a body of evidence that cloned animals frequently suffer physical ailments, such as tumours, pneumonia and abnormal growth patterns.
"Cloning dogs as pets is abhorrent to the RSPCA. We can't believe any true dog lover would condone causing suffering to dogs and wasting their lives for such a trivial and selfish purpose – particularly when animal shelters worldwide have thousands of dogs that need loving homes."
For more on this story, see the 15 August issue of Veterinary Times.