Royal Sun Alliance (RSA) has confirmed the initial partners that have joined its new nationwide preferred referral network.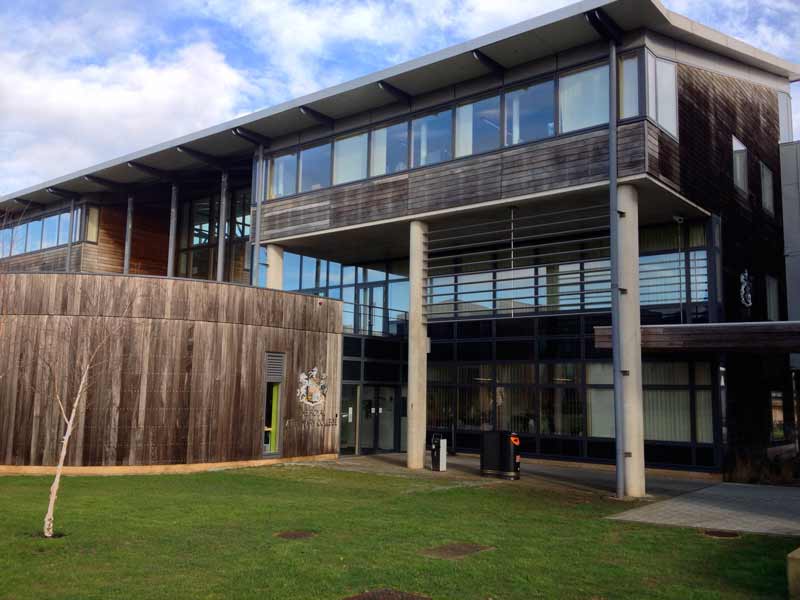 Formally launched on 16 December, 27 practices have been confirmed as members of the network that RSA believes will allow it to continue to provide competitively priced products and a range of benefits for customers, including encouraging network practices to bill RSA directly.
The network comprises of large multi-disciplinary centres, including five with direct links to university teaching hospitals, independent practices and corporate managed practices.
RSA has confirmed its network will include 178 specialists, 49 diploma holders, and 71 certificate holders and advanced practitioners.
Bill Paton, claims director for UK and western Europe, said: "We are delighted to have 27 practices from around the UK join our preferred referral network. This is a huge step forward and will enable us to continue to provide competitively priced insurance cover with access to the highest standards of veterinary treatment and care.
"We expect further practices to join the network in due course and we are actively engaged in discussions with a number of referral practices of varying size and scale, which have expressed an interest in joining."
The network list includes CVS-owned Lumbry Park Veterinary Hospital, the RVC Queen Mother Hospital for Animals, Vets Now Referrals in Swindon and Grove Referrals in Fakenham.
For the full list, visit www.morethan.com/pet-insurance/our-referral-vet-network