An increasing number of student vets realise they made a mistake in career choice, according to the head of learning at the RVC.
David Church, RVC vice-principal for learning and student experience, told Veterinary Times: "We are recognising, in our veterinary student cohorts, increasing numbers are starting to realise they may have been mistaken in thinking they wanted to be a practising veterinary clinician.
"For some, once they start to live and breathe the job… and become more aware of what being a vet might mean, they are not so sure they want to be a vet.
"I think there is almost no other profession where there is a higher potential for people to view it with rose-tinted glasses," he added.
Prof Church said having recognised a problem existed, there was a need for a mechanism whereby veterinary medicine students could step off the course, explore other science disciplines and reassess their options.
The college's dedication to adopting flexibility is one of the objectives in its Learning, Teaching and Assessment Enhancement Strategy.
Optional research year
For many years, the college has offered an optional intercalated research year for second-year or third-year BVetMed students, allowing them to explore a focused, or different, field of science.
On completing the year, those who wish to recommence their veterinary studies can do so. However, it also gives those who have changed their mind about being a vet the option of graduating with a science degree they can top up to a master's in a specialism of their choice.
Prof Church said those engaged in delivering veterinary education programmes had a responsibility to look after, and provide options for, students doubting their career choice, but, ultimately, feel trapped and under pressure to complete their degree, even if they no longer want to.
He said: "When you talk to vet students, they are under all sorts of pressure to become a vet – not just internally, but externally. Some think: 'If I don't complete my degree, I'll have to go home and tell my parents, and they made sacrifices so I could do veterinary medicine'. It is heartbreaking really.
"There is a stigma associated with not completing the course – that it somehow makes you a failure, which is absolutely not the case.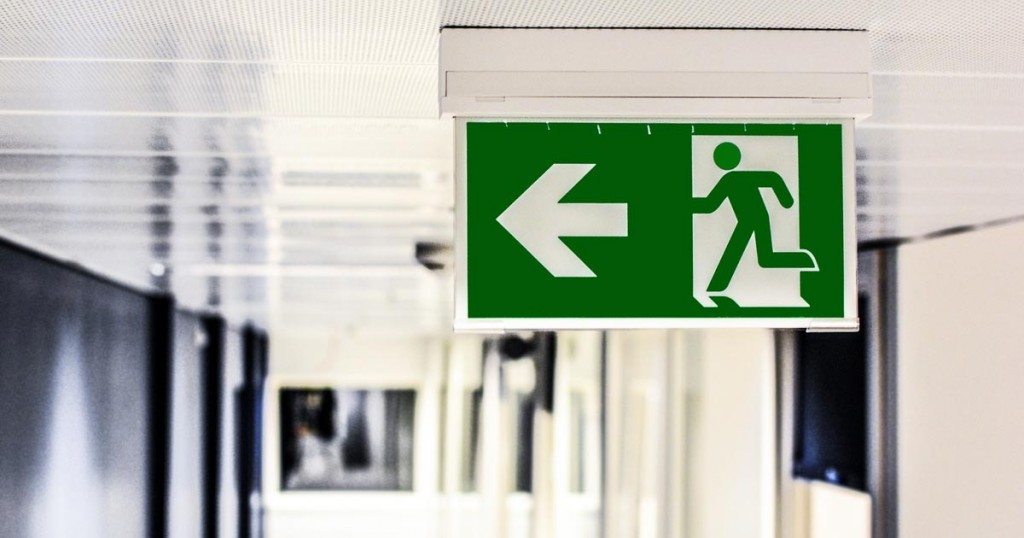 "After all, those on vet degrees are, by and large, very intelligent and able people who have received a certain level of training in communication and people skills that will stand them in good stead for the future.
"By providing flexible learning options, such students are given the chance to reassess their aspirations and not leave the course empty-handed if they decide being a vet is not for them. They still obtain a relevant qualification."
Providing opportunities
Previously, when a student stepped off a programme it was referred to as an "exit degree" – a term Prof Church detests.
He said: "I really don't like the word and have banned it because it has a pejorative overtone to it. It makes [taking that option] sound like something of a failure, which it absolutely is not. Failure is not what we are talking about here in any way.
"What is new and has very much been on the agenda over the past couple of years has been to explore how we can more effectively provide opportunities for students to step off the BVetMed programme, if they see fit, and move into the science programmes."
However, building in flexibility has ramifications for institutions as they are paid different amounts of money for science and veterinary degree students.
"So, if you encourage students to get off the BVetMed programme, you are going to have less income, but we genuinely believe [helping students] is the right thing to do, so that is what we are doing and budgeting accordingly," Prof Church said.
"We owe it to the students to ensure what they get is what they want and one of the things we have to recognise is they want flexibility and the opportunity to decide on undertaking a change of direction during their education."