Registration has opened for a two-day congress aimed at clinical coaches and trainers of student VNs.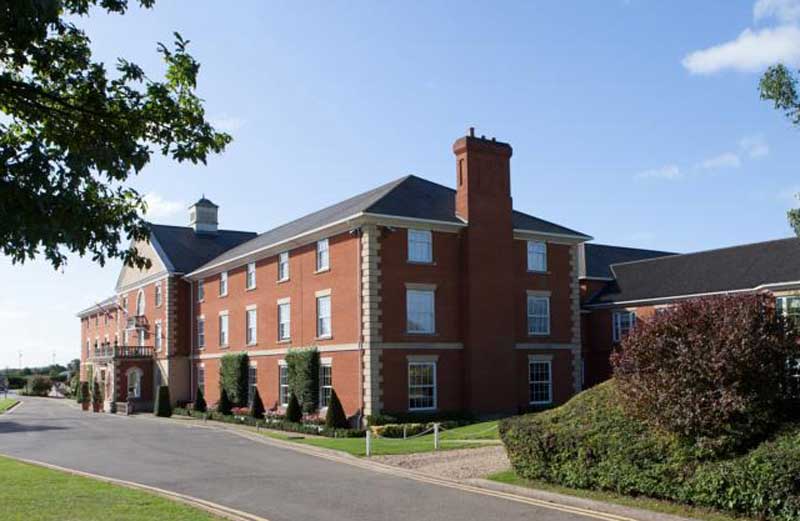 TP Congress 2016, organised by The College of Animal Welfare (CAW), is moving to a new venue in 2016 – Whittlebury Hall Hotel and Spa in Northamptonshire.
A range of hand-picked speakers will cover coaching support skills, teaching and training, and veterinary legislation and regulation during the event, on 29 February and 1 March 2016.
Anne-Marie Aylott, of Purple Cat Coaching, will discuss essential coaching tips and practical tools to help students work at their best. Carolyn Crowe will share tips for understanding and communicating more effectively with others, plus guidance on ensuring a work-life balance.
Vicky Hedges, RCVS examinations manager, will bring delegates up to speed on preparing students for their final hurdle – their OSCEs – and will also offer insight into what examiners look for in a student. Lucy Bellwood, centre coordinator at Myerscough College, will cover the Nursing Progress Log, paying particular attention to simulations, scenarios and secondments as ways to help students who don't see the range of cases required in their own practices.
RCVS head of nursing Julie Dugmore will cover news from the college and how it impacts on students, DC clerk Gemma Kingswell will explain the importance of the RCVS Health Protocol and VN council vice-chair Kathy Kissick will present on veterinary nursing through the years.
A full agenda and further information can be found on the CAW website or by telephoning 01480 422060. Early bird discounts are available to anyone booking before 31 January 2016.