The RCVS is warning vets must renew their annual fees before the end of April or suffer penalties.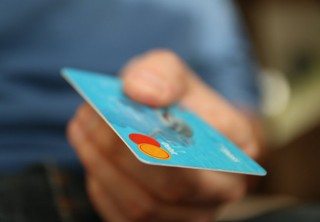 This comes after news around a quarter of UK vets have yet to complete the process.
If vets do not pay by 30 April, the amount due will increase by £35, and this applies across all registration categories.
Any vets who fail to pay by 31 May will have their names removed from the register, making it illegal for them to practise veterinary surgery in the UK.
Payment options
The annual renewal fee can be paid via the RCVS website in the "My Account" area, which members can access using the security details sent to them in February. If these have been lost or misplaced, contact the RCVS registration department on 020 7202 0707.
Payment can be made by:
direct debit
credit or debit card
bank transfer
cheque
banker's draft
postal order
If anyone has received an annual renewal reminder letter, but has already set up a direct debit or believes they have already paid, contact the RCVS finance department on 020 7202 0723.