RCVS rabbit medicine and surgery specialist Frances Harcourt-Brown will be hosting a range of rabbit-related CPD courses in the new year.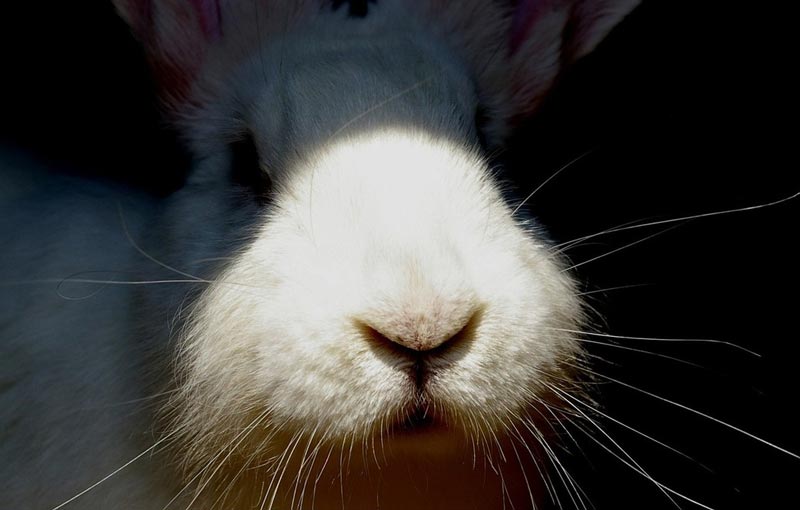 A two-day course suitable for veterinary nurses and vets new to treating rabbits will take place in January 2016.
A further three two-day courses on advanced rabbit and medicine surgery will then take place over the remainder of the year, with the final two-day module focusing on surgery.
Last year, Mrs Harcourt-Brown – well known as the only RCVS specialist in rabbit medicine and surgery – produced a successful six-part modular course that gave attendees an in-depth view of diseases, their prevention and treatment in pet rabbits.
A final two-day module was a surgical course with one day of lectures and one day of practical surgery proved popular, with the surgical course oversubscribed.
For course dates and more information, visit www.harcourt-brown.co.uk