The RCVS is reminding vets to complete their annual renewal by 1 April 2017.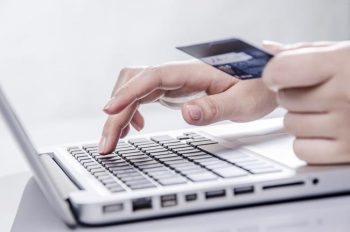 Those who pay their fees after 30 April will be charged an extra £35 to renew their registration, while those who do not pay by 31 May will be removed from the register.
Confirm details
Vets will also need to confirm their registration details, confirm they have met the RCVS requirement for CPD of 105 hours in a three-year rolling period and disclose any new or previously undisclosed convictions, cautions or adverse findings.
The annual renewal can be completed by logging into the My Account area of the RCVS website, using the security details sent to all vets. Renewal forms have been posted to vets who do not have a valid email address, or have requested a hard copy of it.
Queries
Any vets who have not received their annual renewal form or security details for the My Account area by 7 March should telephone the RCVS registration department on 020 7202 0707 or email registration@rcvs.org.uk as soon as possible.
For queries about paying the annual renewal fee, email finance@rcvs.org.uk or telephone the RCVS finance team on 020 7202 0723.