The RCVS has announced the results of its 2016 RCVS council and VN council elections.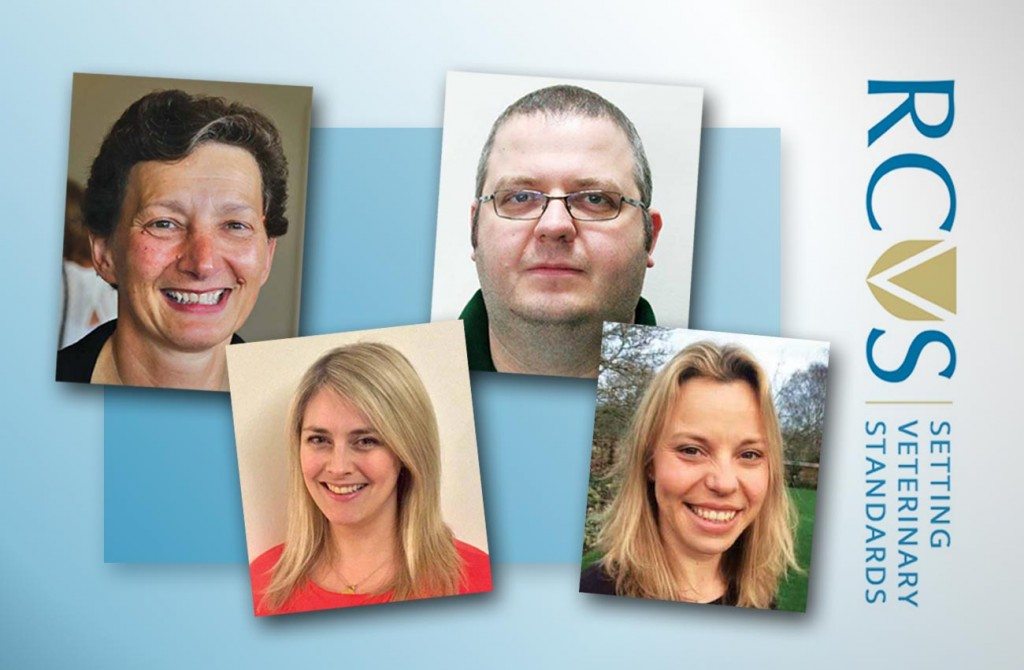 Previous members Christopher Barker (2,838 votes), Amanda Boag (2,689 votes), Kit Sturgess (2,586 votes) and Stephen May (2,452 votes) were returned to four of the six available seats, with Melissa Donald and Lucie Goodwin joining council for the first time after polling 2,532 votes and 2,307 votes, respectively.
Prof May's re-election means he will serve as junior vice-president for 2016-17.
In total, 15.6% (or 4,403) of veterinary surgeons eligible to vote did so, compared to 18.1% last year.
Eleanor Ferguson, RCVS acting registrar, said: "I'd like to congratulate all those who were successfully elected, and re-elected, to council and thank those who took part in this year's election – whether by standing as a candidate, casting a vote or submitting questions for the candidates to answer."
The full results are as follows (*= elected):
Christopher Barker: 2,838*
Amanda Boag: 2,689*
Kit Sturgess: 2,586*
Melissa Donald: 2,532*
Stephen May: 2,452*
Lucie Goodwin: 2,307*
Cheryl Scudamore: 2,103
Thomas Lonsdale: 446
VN council
The two places available on VN council will be taken by new members Matthew Rendle and Racheal Marshall, who gained 547 votes and 537 votes, respectively.
The number of veterinary nurses who voted was higher than last year (1,435 compared to 1,379), but the turnout of 10.9% was slightly lower than last year's 11%.
VN council chairman Liz Cox said: "Many congratulations to the two new members of VN council – I look forward to working with them over the coming years and seeing what they can bring to help drive the profession forward."
All the successful candidates will take up their positions at RCVS Day – the college's annual meeting and awards day – on 15 July at the Royal Institute of British Architects.
Full rundown of results (*= elected):
Matthew Rendle: 547*
Racheal Marshall: 537*
Stacey Bullock: 334
Helen Tottey: 325
Samantha Thompson: 313
Wendy Nevins: 299