The RCVS will be sending the annual renewal notice for vets by email for the first time this year, and is asking members of the profession to make sure their details are up-to-date.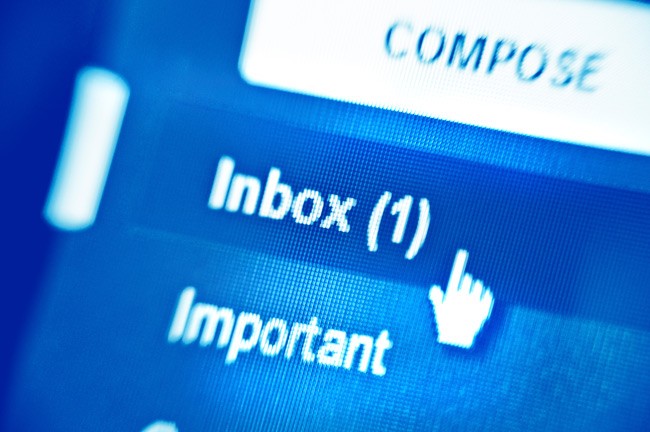 In previous years, the RCVS sent annual renewal notices to vets by post; however, from now on key communications about renewing registration will be sent by email, except where the college does not hold an email address for an individual.
By popular request
Nicola South, customer experience manager and head of registration at RCVS, said: "The move towards electronic communications has been requested by the profession for some time and is also more environmentally friendly for the college.
"The annual renewal emails will be sent to members of the profession in the second half of February and, ahead of that, we ask vets ensure the email addresses we hold in our records are up-to-date and personal to them; so not, for example, generic practice email addresses."
How to pay
Regarding payment, she explained: "As with previous years, vets should use the online My Account login area – www.rcvs.org.uk/login – to pay their annual renewal fee and make declarations from 15 February onwards. We will still be accepting BACS transfers, cheques and pre-arranged direct debits."
Members of the profession who wish to continue receiving the annual renewal notice by post should contact the RCVS Registration Department on 020 7202 0707 or email registration@rcvs.org.uk before 1 February.
Vets wishing to set up a direct debit can download a mandate form from www.rcvs.org.uk/howtopay. This will need to be sent to the RCVS Finance Department by 22 January in time for the annual renewal process.