Supreme Petfoods will be supporting the exhibitor lecture stream at BSAVA Congress this year with a talk from internationally recognised rabbit expert Molly Varga.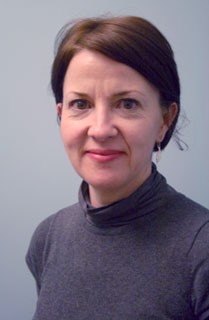 In the lecture, entitled "Pancreatitis in rabbits: does it exist, is there a dietary basis, and how should I feed a rabbit with pancreatitis", Dr Varga will help attendees to understand the pathophysiology of pancreatitis in rabbits.
Myth busting
Dr Varga will also explore the nutritional basis of pancreatitis and help attendees debunk the myths surrounding the disease. Strategies for supporting rabbits with pancreatitis using nutritional means will also be discussed and there will a question and answers session.
Dr Varga's lecture will take place at 1pm on 7 April in the Premier Lounge, Barclaycard Arena. Delegates are invited to bring sandwiches for this informal, yet informative session.
Join the rabbit revolution
Delegates are also being encouraged to visit The Ministry of Rabbit Misinformation on Supreme Petfood's stand in the BSAVA Congress exhibition hall.
Visitors will have the opportunity to vote for the worst examples of rabbit misinformation to go in room 101. Anyone who completes an entry form will be entered into a prize draw to win an Apple Watch.
The company will also be giving away toolkits to help practices join the "rabbit revolution" and bring about positive change for pets, such as posters, step-by-step plans and guidelines.
To find out more, visit Supreme Petfoods at stand 101 or telephone 01473 823296.