Feeding hay and fresh grass to support dental, digestive and emotional health will be the key theme of this year's Rabbit Awareness Week (RAW).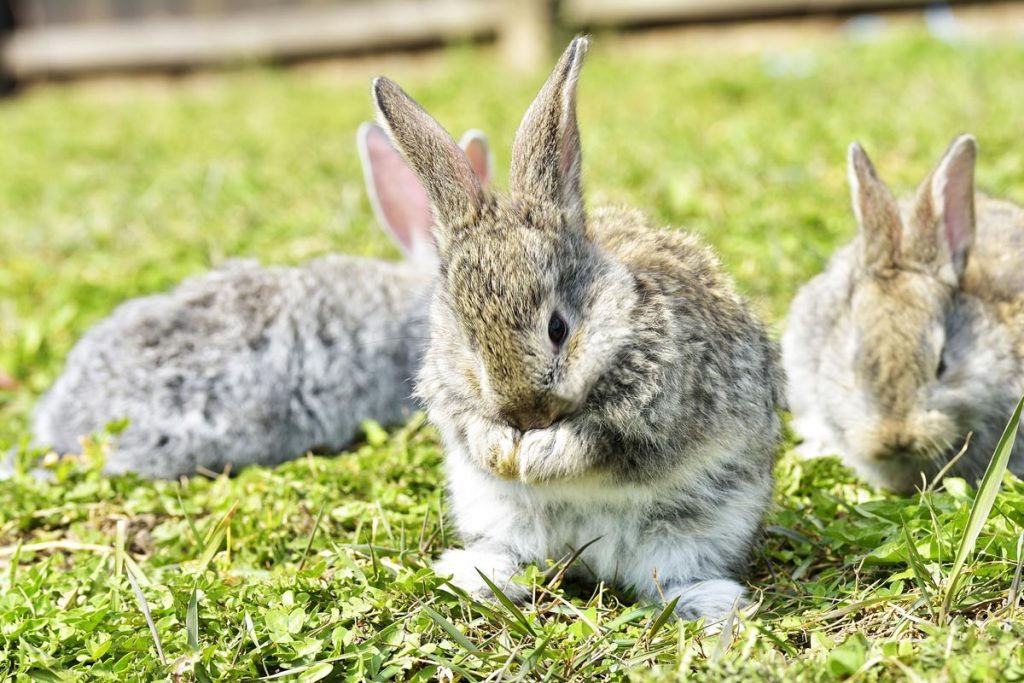 Now in it's 11th year, RAW will take place 17-25 June and is being organised by Burgess Pet Care in partnership with:
Agria Pet Insurance
the RSPCA
The Rabbit Welfare Association and Fund
Wood Green, The Animals Charity
PDSA
Blue Cross
Widespread misunderstanding
According to RAW, the initiative has evolved as a response to widespread misunderstanding among the pet-owning public about the welfare needs of the UK's estimated 1.5 million pet rabbits.
For example, rabbits need 85% to 90% of fresh, high-quality feeding hay and fresh grass in their diets. Yet, the PDSA Animal Wellbeing 2016 report highlighted just 30% of owners provide rabbits with constant access to hay for eating.
To that end, this year's campaign is encouraging rabbit owners to #HoptoHay to ensure they meet the essential nutritional needs of their rabbits.
The campaign will also educate owners on the key differences between feeding hay and bedding hay, as well as promoting the five welfare needs.
Key nutritional needs
Small animal brand manager at Burgess Pet Care Rehana Kausar said: "It's vital rabbit owners understand the key nutritional needs of their pets. Rabbits must have constant access to fresh feeding hay and clean water to replicate their natural diet in the wild.
"Without the correct amount of fresh feeding hay and grass, rabbits are at risk of severe dental and digestive issues – in fact, veterinary professionals identified inappropriate diet as the number one issue that needs addressing in rabbits.
"We look forward to continuing the hard work we do with our partners to ensure more rabbit owners know the differences between feeding hay and bedding hay, and the importance of a hay-led diet to support the dental, digestive and emotional health of their rabbits."
Those behind RAW said last year's campaign helped reach more than one million rabbit owners and was supported by the involvement of more than 4,000 veterinary practices and retailers as well as some of the UK's leading charities.