Vets do not have the time, resources or money to care for the mental well-being of staff, patients or clients, a survey has revealed.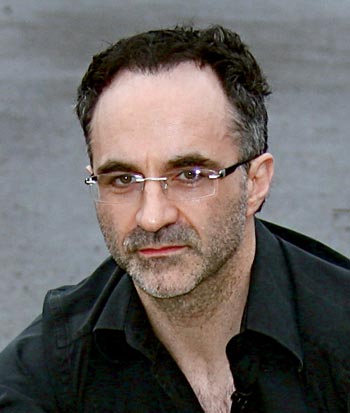 Research by the Veterinary Education for Tomorrow (VET) Festival asked 194 veterinary professionals to name the three biggest barriers to effectively implementing well-being in practice, with 83.3% stating time was the biggest barrier, followed by a lack of resources (56.11%) and money (50.56%).
However, nearly all respondents (97.94%) agreed well-being contributed to business success.
Employee shortage and minimal communication between management, employees and clients were also identified as problems.
Patients come first
Despite employees stating they were the most influential group when it came to managing well-being effectively in practice, they said the well-being of their patients was most important to them – with their own needs coming last.
When respondents were asked how effective their practice was in managing well-being for employees, patients and clients, employees were ranked last (10%), clients second (25%) and patients first (44%).
However, when asked what the most important group for practices to ensure optimal well-being was, respondents ranked employees first (59%), patients second (51%) and clients last (8%).
Findings 'not surprising'
VET Festival founder Noel Fitzpatrick said the findings were "sadly not surprising" as it had "become the norm" for the veterinary vocation to be stressful and demanding, but he thought clinical demands were a small part of the issue.
He said: "We have observed, in this survey, the profession is not understanding and is generally critical, with unsupportive colleagues and clients who are often ungrateful, or even abusive, when we fail to meet their sky-high expectations. This results in long working hours, poor work-life balance and financial pressure from management.
"We should pull together more as a profession and realise we're all in it together… and we need to remove the stigma of mental health issues."
Read the full story – including reaction from BVA president Gudrun Ravetz – in the 8 May issue of Veterinary Times.