The presidents of the RCVS and BVA will host a free webinar next week to explain the next steps in the Vet Futures project, following the publication of its report in November.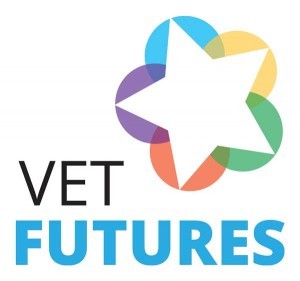 During the webinar, which takes place at 1pm on 14 January, RCVS president Bradley Viner and BVA president Sean Wensley will discuss the extensive research undertaken during 2015 and how this fed into the six ambitions and 34 recommendations contained in the Vet Futures report (www.vetfutures.org.uk/resources).
They will also discuss the next steps in the project. These include the launch of the Vet Futures Action Group, which will be tasked with turning the report's ambitions and recommendations into coherent actions, and the Vet Futures summit on 20 June, which will engage the wider profession in taking forward those actions.
The webinar will be hosted by the Webinar Vet.