The Premier Veterinary Group (PVG) has completed the sale of its Premier Buying Group (PBG) business to Animal Healthcare Services for £6.3 million.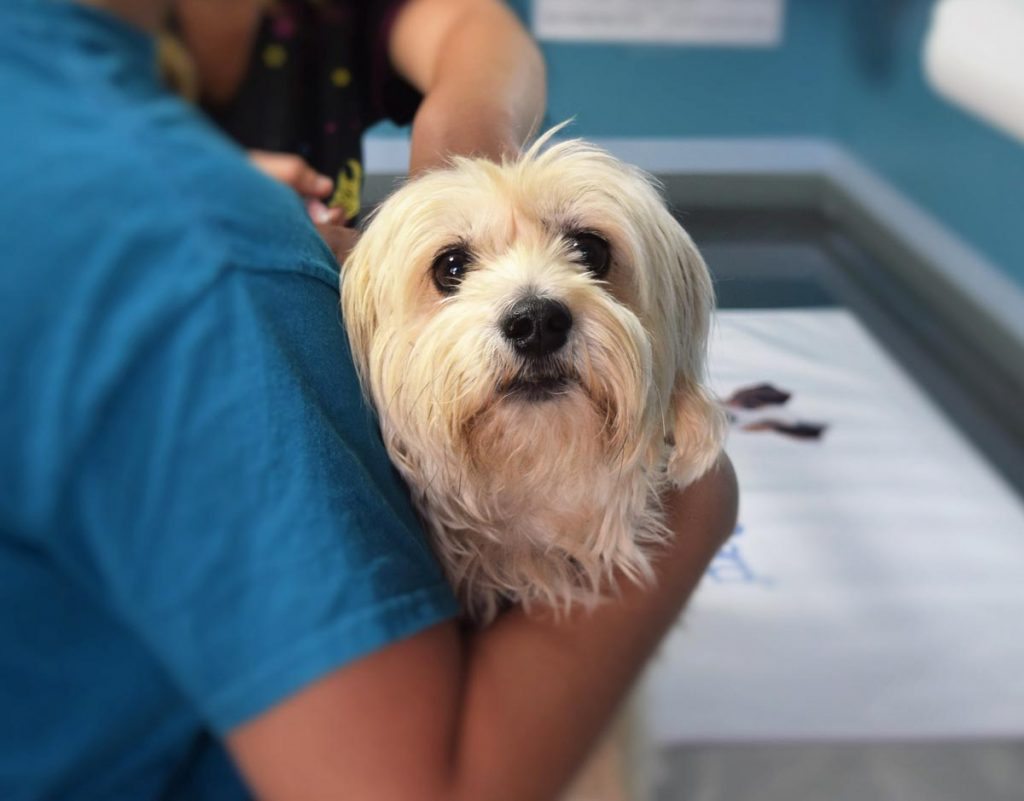 Animal Healthcare Services is a subsidiary of Henry Schein.
Preventive focus
PBG offers enhanced discounts to member practices on pharmaceutical and consumable spending.
All related employees will be transferred to Animal Healthcare Services.
After starting life as a veterinary group in 1969, PVG disposed of all its own practices in 2015.
The company will now focus on its Premier Pet Care Plan services following the sale of the buying group.
Positive pipeline
A statement released by the PVG board said: "Given the strong pipeline of sales, the board of PVG remains confident the opportunity to access a significant segment of the available US market still exists.
"The total number of dogs and cats across the US is estimated at 70 million and 74 million, respectively [US Pet Ownership and Demographics Sourcebook, 2012]."