Avoiding anaesthetic emergencies and dealing with them when they arise will be discussed at one of the sessions at BSAVA's pre-congress day on April 6.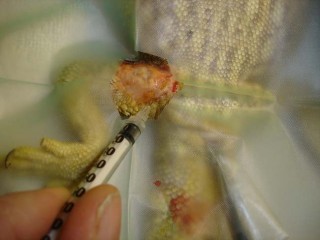 The session, run by the Association of Veterinary Anaesthetists (AVA), will explore rapid recognition of common problems regarding anaesthesia and discuss the steps required to treat them effectively. Basic and advanced resuscitation techniques will also be covered.
Practical practise
Lectures will be complemented with interactive practical sessions allowing practise at problem recognition in a safe environment.
The nursing course will be facilitated by veterinary diplomates and veterinary technician specialist professionals working in clinical practice and will be a fantastic opportunity to learn from leaders in the field as well as sharing experiences with others in similar situations.
Effective emergencies
"In an ideal world, life should be routine for the anaesthetist – something akin to running on autopilot when flying a plane, but occasionally unexpected excitement can occur. This pre-congress day, run by the AVA, will set out to give you the tools to prevent anaesthetic emergencies and get you ready to act quickly and effectively when things don't run as planned," a spokesman said.
For more information and to book, visit the AVA's website.