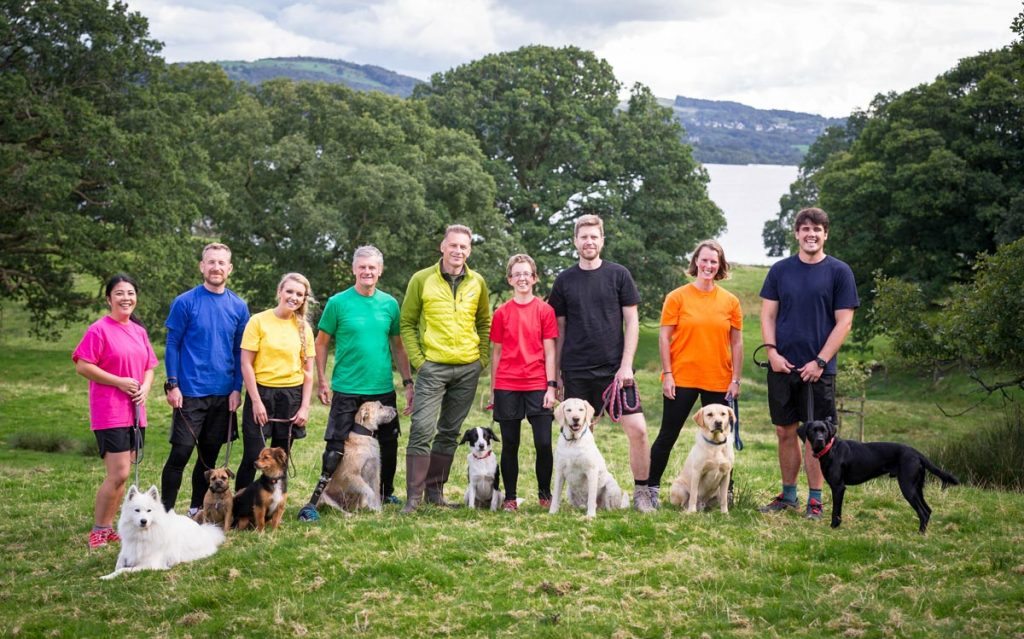 Blacks Vets looks set to find fame again on new prime time BBC Two show, Me And My Dog: The Ultimate Contest.
Following on from last year's success on Channel 4's The Job Interview, the Dudley-based practice was asked to provide veterinary expertise on the four-episode show, which saw dogs and their owners compete in a range of mental and physical challenges.
Veterinary consultant
Blacks Vets – which has five branches across the Black Country – had no hesitation in putting forward vet Girish Thakral for the role as veterinary consultant to ensure the health and well-being of the dogs throughout filming.
Presented by Chris Packham and set in the Lake District, the show sees eight hopeful contestants and their canine companions battle it out in a series of challenges that test their agility, training and, ultimately, bond.
'Amazing opportunity'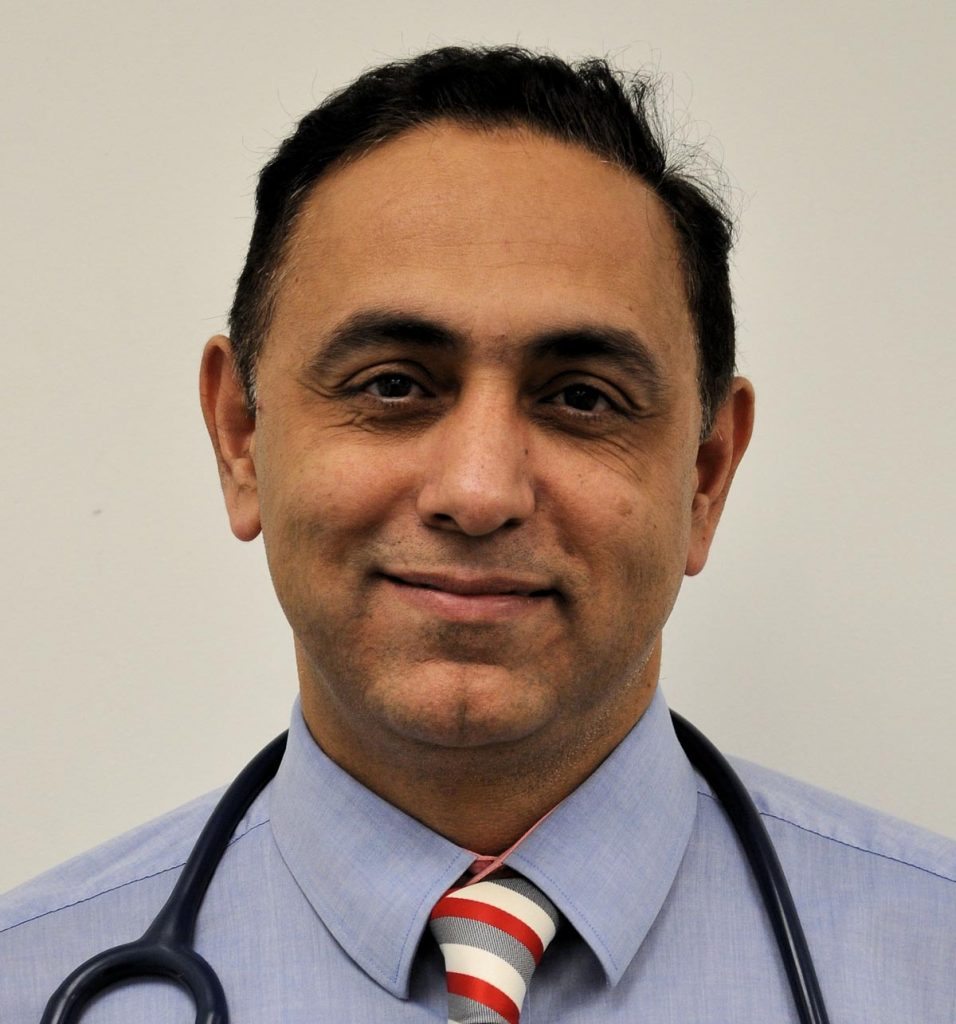 Mr Thakral (right) has 23 years' veterinary experience and special expertise in cardiology, and is a familiar face to clients at Blacks' flagship veterinary hospital in Dudley.
He said: "My focus was on making sure the dogs remained happy and healthy throughout all of the activities, and to work as part of the professional team that also included behaviouralists and trainers.
"I was on location for the entire filming process to provide veterinary support and ensure the dogs' well-being was always top priority.
"It was an amazing opportunity to be part of such a unique experience."
Me And My Dog: The Ultimate Contest starts on Wednesday 5 April on BBC Two at 8pm, and will also be available on catch-up via BBC iPlayer.