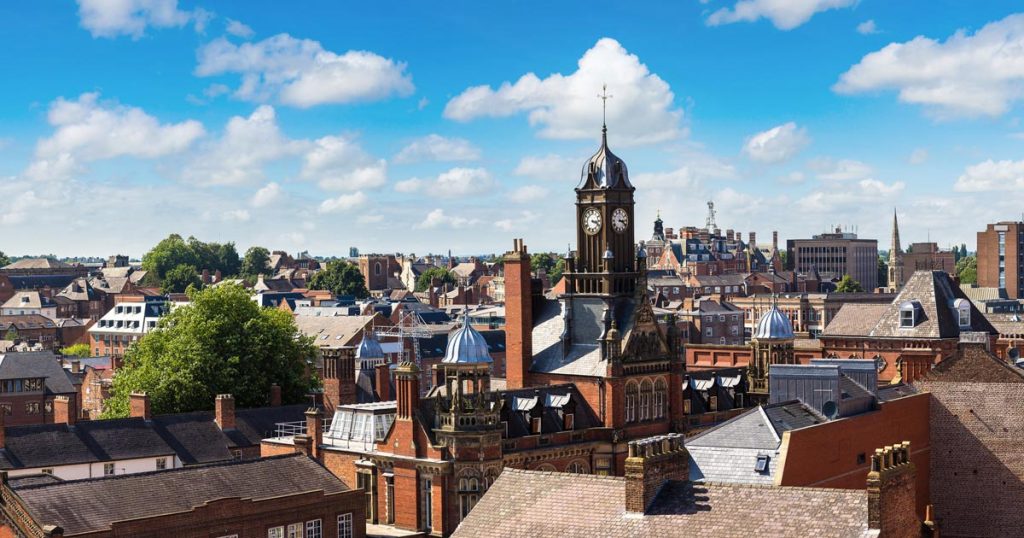 The VetPartners group is celebrating hitting the 30-practice milestone after adding the Tower Veterinary Group in York to its portfolio.
Tower has six branches across the historic cathedral city – which is also headquarters for the group, established in 2015.
Natural fit
Directors at Tower Vets said they believe VetPartners is a natural fit for the practice as the group shares its out-of-hours service with neighbouring Minster Veterinary Practice, one of the group's founding practices.
The links between both practices proved instrumental in Tower Vets' decision.
Secure future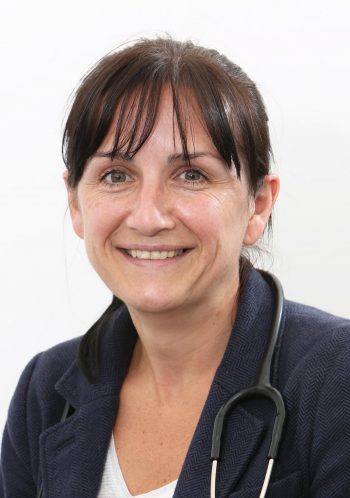 Tower Vets director Nigel Langworthy said: "It makes sense for the two practices to both be part of VetPartners because we have worked together for a long time with the out-of-hours service.
"We were looking to secure the long-term future of Tower Vets as two partners are thinking of retiring, and this seemed like the natural way to achieve that.
UK-wide group
Chief executive of VetPartners Jo Malone, who is also a former director of Minster Vets, said: "This strengthens our position in York and takes the number of Yorkshire practices within the group to eight, although we are now a UK-wide group."
Tower Vets' out-of-hours provision will transfer to Minster Vets' main Salisbury Road hospital for small animals, while their service for large animals remains the same.