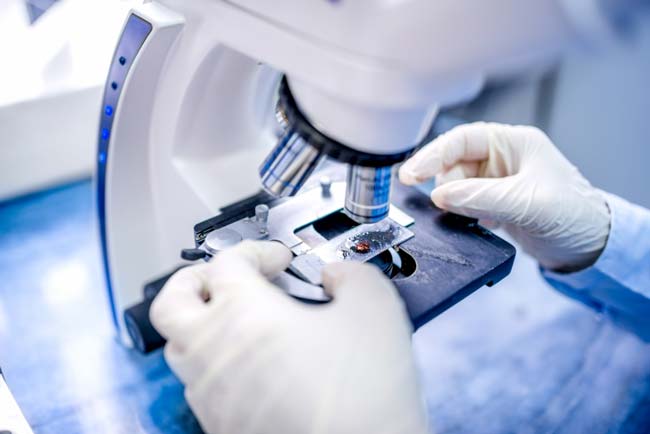 Research proposals are being accepted for a one-year trial to conduct ethical review for practice-based clinical research.
The RCVS Ethics Review Panel, chaired by veterinary ethicist David Morton CBE, is accepting applications from vets and VNs wishing to undertake practice-based research from today (1 August).
Access to ethics
The aim of the panel – which has vet, VN and lay representation – is to facilitate access to ethical review for those wishing to undertake research outside of a university or industry context.
During the trial period, the ethical review process will be limited to considering research projects involving cats and/or dogs, with the possibility of expanding to other species if the trial is extended or made permanent.