Scotland has come into line with England and Wales by making porcine epidemic diarrhoea (PED) a notifiable disease.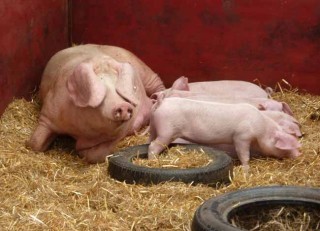 The new legislation comes into force from 2 March and states any suspected case of infection must be reported by law to Quality Meat Scotland.
The legislation change was requested by the industry in a bid to protect the £95 million Scottish pig industry, and received unanimous support in a consultation.
Taking control
Welcoming the announcement, BVA Scottish branch president Grace Webster said: 
"This successful outcome will support the Scottish agricultural industry in taking control of this serious disease and could well be extended to novel disease in other species.
"This is a fantastic example of government, vets and industry working together for the benefit of animal health and welfare, and farming communities, across Scotland."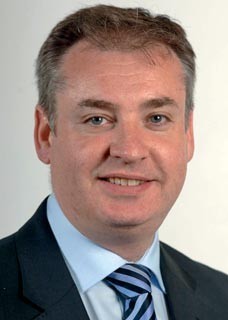 Rural affairs secretary Richard Lochhead said: "PED does not affect humans, but can be deadly for piglets – and we must do all we can to protect Scotland's pig industry from any potential risk.
"The Scottish pig industry has been working, with Scottish Government support, to prevent an incursion of this disease and to develop robust contingency plans for dealing with any suspected cases.
"Strengthening Scotland's animal health legislation to make PED a notifiable disease will ensure the industry can act quickly and effectively to control and eliminate any outbreak, should one occur."
'Excellent news'
Gordon McKen, of Scottish Pig Producers, said: "This is excellent news for the Scottish pig industry. We are all prepared to go and this decision allows us to progress with the plans to protect the Scottish pig herd."
The Scottish Government consultation on proposals to make PED a notifiable disease ran from 13 November to 24 December 2015. A summary and analysis of responses are available from the Scottish Government website.