Organisers of a webinar series on puppy and senior dog behaviour have made session recordings available after the live events proved so popular not all registrants could join in.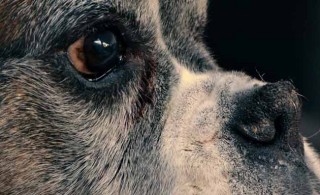 Pedigree's "Nipping it in the bud" and "Old dogs and new tricks?" webinars, led by world-renowned veterinary behaviourist Sarah Heath, were limited to 1,000 attendees, but received registration requests from more than 3,800 hopeful participants – meaning many keen vets and veterinary nurses were left disappointed when they were unable to access the live streams.
Catching up
Responding to the unexpectedly high demand for its mini-series, Pedigree offered recordings of the sessions to all who registered, and has now made the recordings available to all veterinary professionals interested in the topic.
A Pedigree spokesman said: "We are delighted the webinars on puppy and senior behaviour by Sarah Heath proved so popular. If you missed out, you can access the CPD as the recordings are now available on The Webinar Vet, along with CPD certificates to download."
To access the free events, visit www.thewebinarvet.com/pedigree