Les Stocker, founder of the world's first bespoke hedgehog unit and an honorary associate of the RCVS, has died aged 73.
Mr Stocker, who founded Tiggywinkles, died after a short and sudden illness on the return journey of a holiday.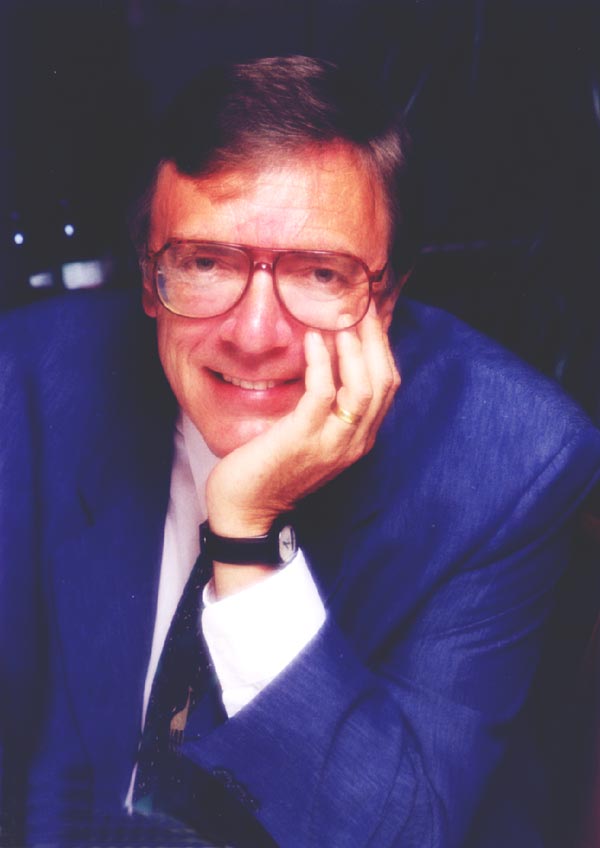 He leaves his wife Sue, son Colin, daughter-in-law Verity and granddaughters Amelia and Alexia.
Steadfast ambassador
A statement issued by Tiggywinkles said: "Our thoughts are with them, his two sisters and rest of his family at this very difficult time.
"The loss will be greatly felt to the world of wildlife. Les was a steadfast ambassador, achieving his goal to turn wildlife rehabilitation into a profession, to have it recognised by other professionals and to ensure, wherever possible, all casualties have the best treatment to return back to their natural habitat.
An inspiration
"Over the lifetime of his work, Les inspired other individuals and organisations to rise to the challenge of rehabilitating wildlife.
"His tireless dedication has changed the way the world sees and deals with sick and injured wildlife. He built an incredible organisation, one that will strive to continue his legacy.
"The wonderful team at Tiggywinkles will continue through these sad times.  As a charity with a family feel, the loss of this truly remarkable man will be immeasurable."
The birth of St Tiggywinkles
Mr Stocker, his wife and his son started taking in wildlife casualties in 1978. Until 1983, the Stockers funded the project from their own savings before it became a registered charity, the Wildlife Hospital Trust.
The drought of 1984 seemingly bought the whole of the hedgehog population to their door, leading to a national campaign highlighting the creature's plight and the installation of a "hedgehog only" ward – and St Tiggywinkles was born.
Among Mr Stocker's many achievements were an MBE, being honoured by the RCVS as an Honorary Associate, the title of Rolex Laureate, two bestselling books and a regular newspaper column. He was also an invited member of the New York Academy of Science and recognised as one of the world's leading authorities on British wildlife.