Cats and dogs are being sought to take part in a study of microchip temperature in companion animals.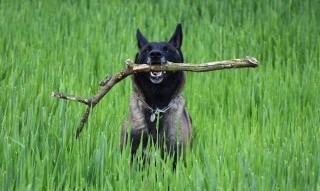 Pet product specialist SureFlap is aiming to recruit 1,000 cat and dog owners for the study, which will monitor an animal's microchip temperature to identify variations.
These will be correlated with changes in the pet's activity, physiology and environment.
Diverse duo
The company hopes to recruit a diverse range of pets of all ages and breeds to the study. However, the animals require an Identichip with Bio-Thermo microchip, which allows the temperature of an animal to be taken at the press of a button.
Animalcare, supplier of the Identichip with Bio-Thermo microchip, is partnering with SureFlap to promote the study and will provide leaflets outlining details of the study to all practices stocking the product.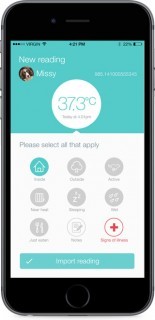 Participants will be asked to use a specifically developed SureSense microchip temperature reader to scan their pet's microchip three times a day until 100 readings have been recorded. These readings will be uploaded to the study database via a SureSense mobile App along with additional information about their pet's activity at the time of each reading.
Combining capabilities
SureFlap managing director Nick Hill said: "We believe establishing a 'normal' microchip temperature range for an individual pet could be useful as a first alert tool, to flag when a pet's temperature deviates significantly from the norm.
"Temperature-sensing microchips have been commercially available since 2008, but now, by combining their capability with a consumer-friendly reader and app, we are paving the way for connected pet products that will enable owners to care for each of their pets individually."
The study begins in April and will run over seven weeks. For more information, or to apply to take part, visit www.sureflap.com/suresense
(Please note the link will go live on March 14.)