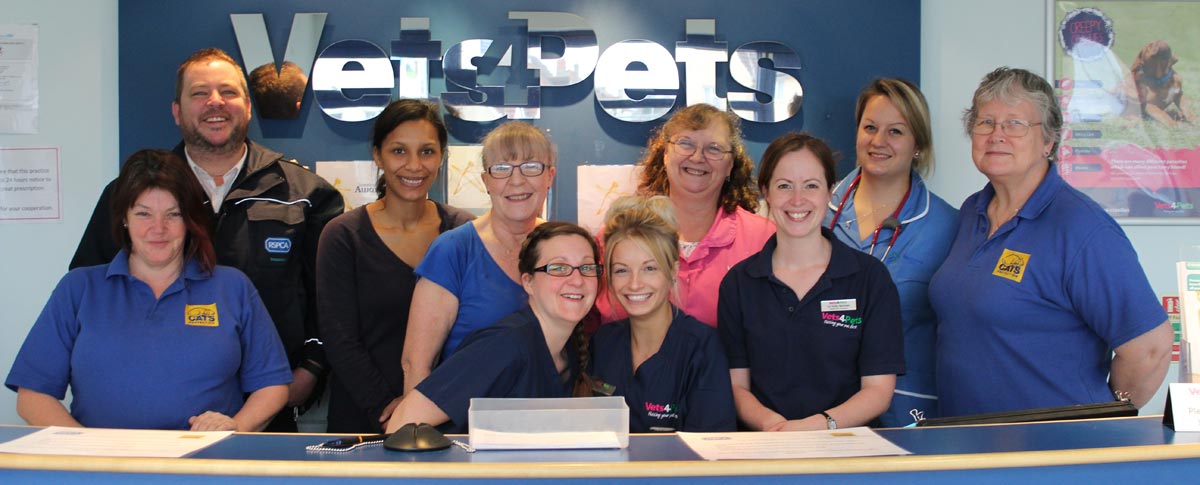 Cat owners on low incomes have benefited from a collaboration between vets, animal welfare organisations and pharmaceutical companies in a charity neutering day.
Staff at Vets4Pets in Peterborough, Cambridgeshire hosted the event, which is designed to prevent problems associated with unwanted litters of kittens being born.
Collaborative effort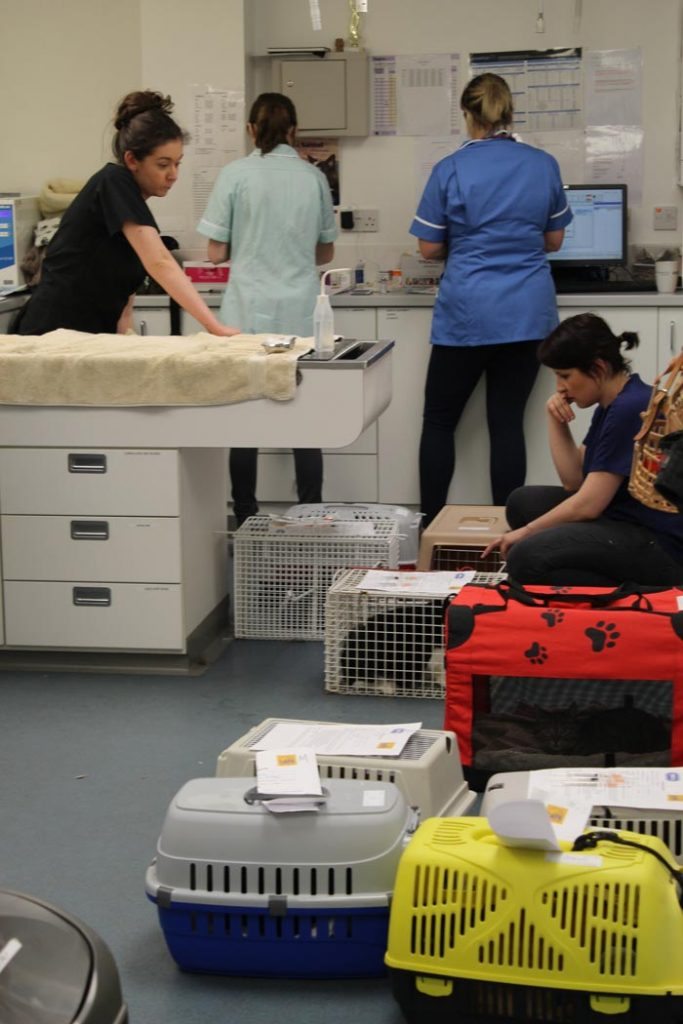 Vets4Pets vet and practice partner Holly Norman said: "Our charity neutering day was fantastic and we are pleased to report we neutered more than 50 cats on Sunday 19 March.
"Vets4Pets Peterborough has been running these events annually for the past four years and, so far, more than 300 cats have been neutered, which is potentially thousands of unwanted kittens prevented.
"The day is a collaboration between Vets4Pets, Cats Protection and the RSPCA, as well as some fantastic volunteer veterinary surgeons and veterinary nurses from local practices.
"Every volunteer gives up his or her time and skills for free and we particularly target cat owners on very low incomes who may not be able to afford getting their pet neutered otherwise."
'Hectic'
Dr Norman continued: "On these days, the practice becomes a very hectic place as we set up three separate operating areas that run concurrently, with other rooms allocated to admitting patients, discharging patients and recovering post-surgery. It's a busy, quick-paced day, but ultimately very fulfilling.
"We're also very lucky to have some star bakers in the practice who keep hungry vets, nurses and volunteers going."
She added: "We are also lucky to have a great relationship with our suppliers, which have kindly donated medical supplies and drugs for the day.
"A huge thanks to everyone who supports us during these days – particularly our coordinator, RVN Donna Smith, who keeps us all organised."