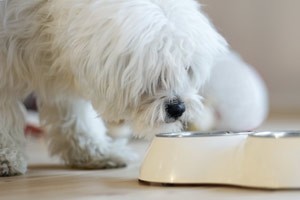 A pet nutrition debate is being held by the Pet Food Manufacturers' Association (PFMA) at the London Vet Show.
The panel of experts will include:
Marge Chandler, a consultant in small animal nutrition
Nick Thompson, founder of the Raw Feeding Veterinary Society
Laura Ward, pet nutritionist at GA Pet Food Partners
John Lowe, founder of Tuttons Hill Nutrition
PFMA says the primary objective is to help vets and vet nurses tackle challenging questions from pet owners on topics from obesity to raw feeding.
The debate will take place on Friday 20 November from 9.15am to 11.10am in Henley Suite 4 at Olympia Grand. Free breakfast will be available from 8.30am.
PFMA will also be producing a free booklet, entitled Pet Nutrition – All Your Questions Answered.
Vets and vet nurses can submit questions in advance, register for the event and request a copy of the booklet by emailing info@pfma.org.uk