Pet-ID is opening an online shop so veterinary professionals can place orders online.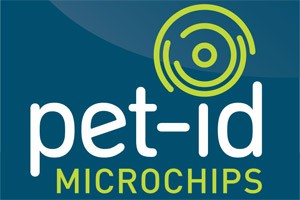 The shop will be hosted by Vbay (www.vbay.co.uk) – the online marketplace for veterinary professionals.
Pet-ID managing director Jo Briault said: "It's certainly true we could easily add an integral shop to our website, but we fully appreciate busy practice staff don't want to be visiting multiple sites to place orders.
"We have decided our best location for online ordering is within a thriving marketplace where the veterinary community can engage with suppliers completely focused on meeting their needs."
The online system will go live in November and offers 24-7 ordering.
Caroline Johnson, Vbay director, said: "In this increasingly digital world it's easy to get lost in the plethora of URLs, so bringing everything together in one central veterinary shopping mall designed with professional needs in mind makes perfect sense."
For more information, visit www.pet-idmicrochips.com or Pet-ID Microchips at stand 151 at London Vet Show.