From 18 December porcine epidemic diarrhoea (PED) will become a notifiable disease in England, at the request of the pig industry following a period of consultation with Defra.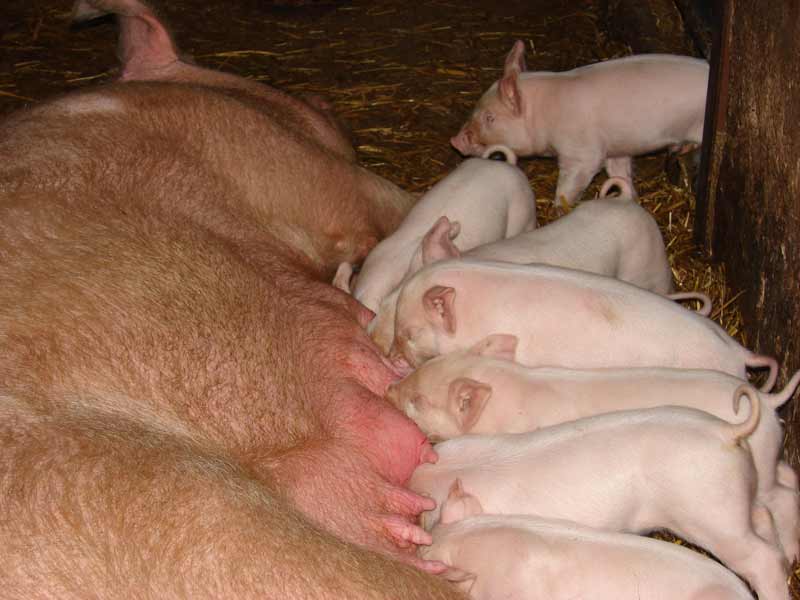 Vets and pig keepers will be legally required to inform the APHA of any suspicion of presence of the disease. However, unlike other notifiable diseases, there will be no statutory movement controls, compulsory slaughter or export ban.
Instead, if an outbreak of PED is confirmed, Government action will be limited to alerting the industry so infected animals can be tracked and extra biosecurity measures put in place – a strategy based on a Canadian model that has proven successful.
The new measure has been introduced following co-operation between Defra APHA, AHDB Pork, the NPA and other industry bodies.
AHDB Pork Chairman Meryl Ward said: "PED is a potentially serious disease and emerging threat to our English pig industry. A unique industry led collaboration with Government led to the development of the PEDv Contingency plan to 'identify, contain and eliminate'."
The Scottish Government is currently consulting on making PED similarly lightweight notifiable in Scotland.
Outbreaks of high-impact strains caused up to 100% mortality in young pigs in the United States, knocking out around 10% of pig production in 2013-2014.