Stones, teats from babies' dummies, socks and kebab sticks were among hundreds of weird and wonderful items PDSA vets have surgically removed from patients in 2015.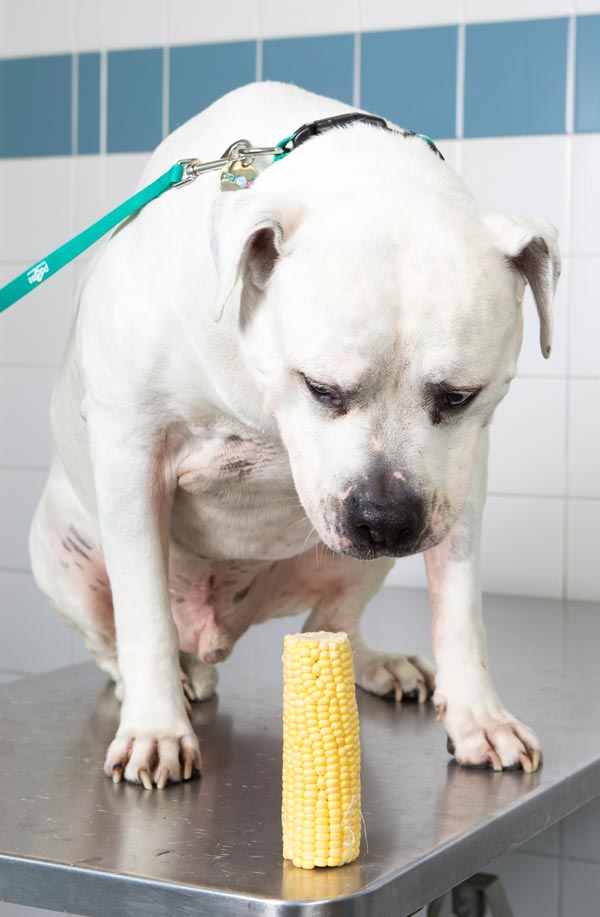 Data compiled by the charity showed nearly 400 pets were treated by its vets for swallowing things they shouldn't have – and it appears pets in Bradford were the most curious in the country, with 33 cases in the city alone.
Other PDSA pet hospital hot spots for pets swallowing strange things were:
Glasgow Shamrock Street (23 cases)
Gateshead (19 cases)
Oldbury  (17 cases)
Bow (16 cases)
Sheffield (16 cases)
Top 10
PDSA, which has 51 pet hospitals across the UK, has also compiled a list of the top 10 items pets swallowed according to the number of cases:
Bones (59 cases)
Stones (29 cases)
Corn on the cobs (28 cases)
Plastic, such as kids toys and food wrapping (25 cases)
Rubber balls (19 cases)
Rubber, such as parts of dog toys (19 cases)
Socks (11 cases)
Thread (9 cases)
Babies' dummy teats (9 cases)
Kebab sticks and peach stones (joint; 7 cases of each)
Bizarre bites
PDSA vet Rebecca Ashman said staff have also removed more bizarre objects in the past, from tent pegs and knives to radio aerials.
Thanks to funding from players of the People's Postcode Lottery, the charity is educating owners about the phenomenon of pets eating strange objects – known as "pica" – and how to keep their animals safe.