Vets are being challenged to help shed new light on liver fluke in horses and improve their welfare.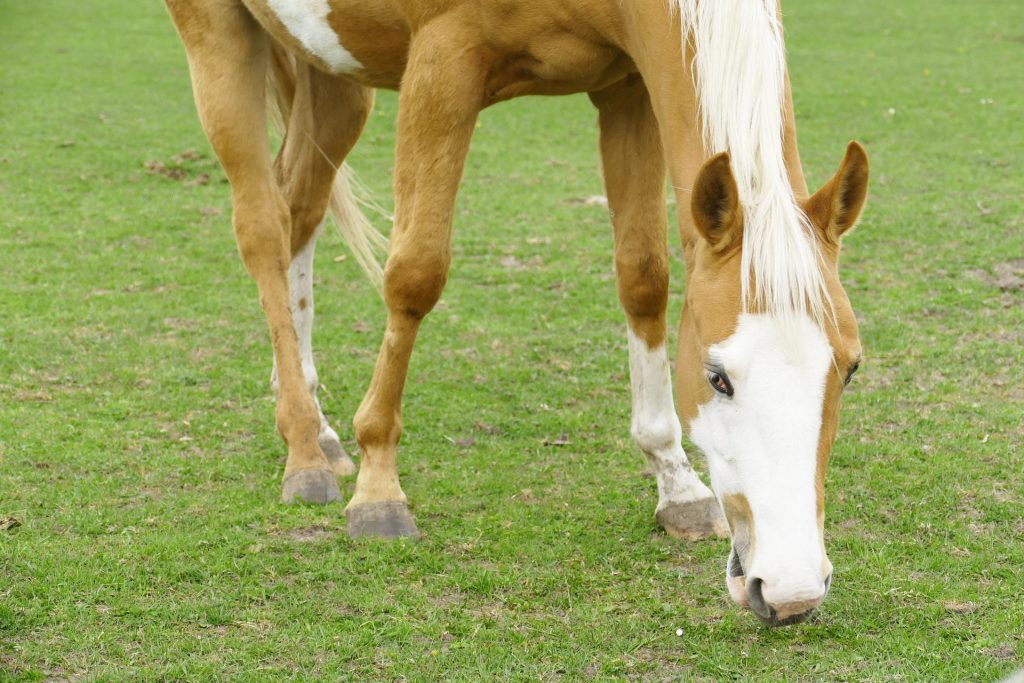 Researchers from the University of Liverpool Veterinary Parasitology Research Group are attempting to establish the impact of fluke infection in horses across the UK and see whether those with liver disease are more likely to have fluke than healthy control animals.
It is the first time a study into the clinical syndrome associated with liver fluke has been conducted in UK horses.
The researchers hope the study will help:
define the prevalence of the condition
increase awareness
improve welfare
Blood samples
Researchers are asking vets to supply blood samples – with the owner's consent – from horses that have, or are suspected of having, liver disease. The samples will then be tested for the condition free of charge, using an antibody ELISA.
University of Liverpool researcher Alison Howell said while it has long been understood liver fluke (Fasciola hepatica) affects horses, very little is known about the extent of the problem in the UK – hence the need for the study.
Vets who wish to submit samples are asked to include details of the clinical signs along with results of any haematology and biochemistry blood tests performed.
The horse owner would then be asked to complete a short telephone questionnaire.
Raising awareness
Dr Howell – and fellow researchers Diana Williams, Fernando Malalana, Debbie Archer, Jane Hodgkinson and Helen Clough – initially wrote to Veterinary Times to raise awareness of the study and encourage colleagues across the profession to contribute (VT47.11).
To meet the requirements of the Home Office legislation concerning research on animals, they are only able to test spare blood from samples that have been taken for a clinical purpose, meaning blood samples cannot be taken specifically for the purposes of the study.
The results will be provided to the referring vet free of charge.
The study, funded by the Animal Welfare Foundation, will run until November and samples can be sent until then.
Read the full story in 27 March issue of Veterinary Times.