The British Veterinary Union (BVU) has urged vets not to play down intense stress or accept it as a normal aspect of the profession.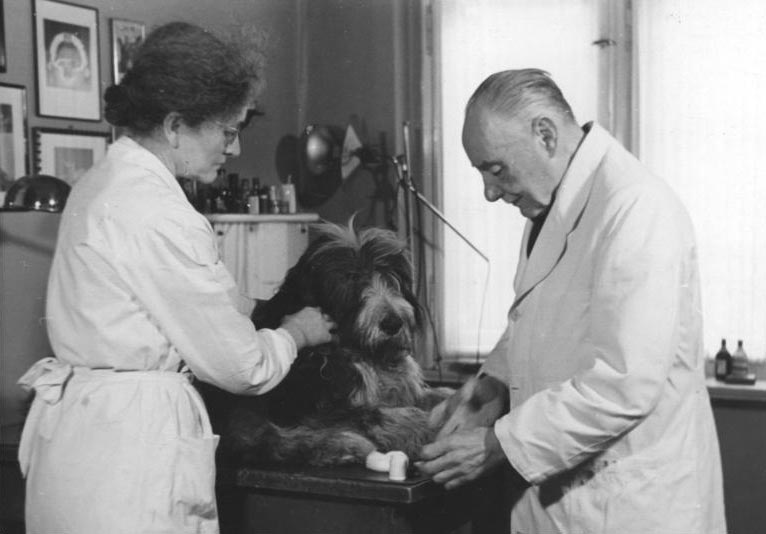 The union's inaugural conference highlighted the significance of stress in the profession, with chairman Shams Mir resolving to keep the issue in the limelight while identifying and addressing its causes.
"The recent RCVS survey of the profession reported stress as the most commonly cited reason by young vets planning to leave the profession," Dr Mir said. "Unfortunately, the profession appears to be downplaying stress among vets by trying to normalise it.
"There is a need to lay to rest the outdated view of seeing veterinary work as a vocation and recognise it as a modern 21st century profession, where vets are seen as the most important asset and their professional output valued high.
"We need to be honest with ourselves in the profession and recognise today's vets work under enormous pressures."
Pressure awareness
It was also vital, he said, the profession portrayed a true image of the vet to the public.
"Many out there still think their animal's welfare is their vet's responsibility and we should be at their disposal 24 hours a day, 7 days a week, and that vets make great fortunes.
"We need to create awareness about the pressures vets work under, the exceptional value for the money our services offer and that most vets may just manage to have their mortgages paid by the time they retire."
A full report from the BVU conference is included in the 18 July issue of Veterinary Times.