An online veterinary health care retailer set up and run by vets has launched in the UK.
Dogtor.vet sells pet accessories, food and toys, as well as pet medication. Customers will also be able to ask for help and advice about their own pets from the team of in-house vets.
Practising vet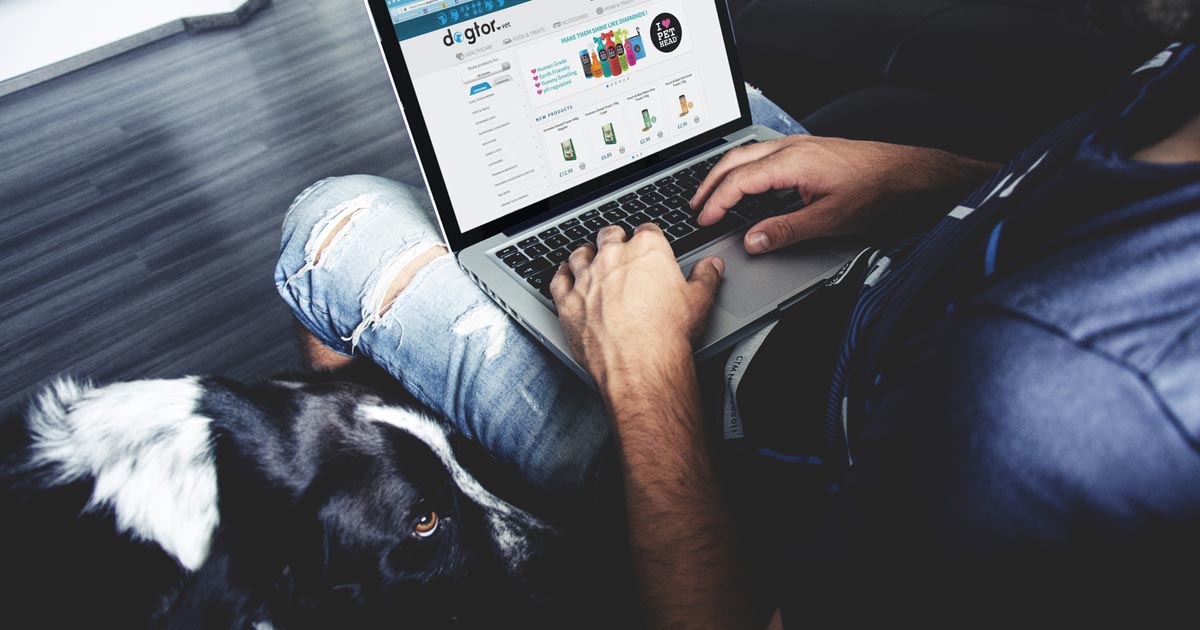 Dogtor.vet has been set up by practising vet and entrepreneur Philippe Drouet, who already operates several online businesses in France, including sister website Dogteur.com
Dr Drouet said: "I am aware the UK has many online veterinary retailers, but none of them can offer the level of customer service we can. We have employed a team of vets who will be available to our customers to answer any queries they may have.
"We hope by doing this we will be improving animal welfare and helping pets get the right food and medication they need."
Hugely successful
He added: "The cost of visiting your vets is a concern for many owners and having another source of free advice is reassuring. This model has already been hugely successful in France and, I believe, it will be of great benefit to pet owners in the UK."
The company intends to offer an electronic reminder service to owners to notify them when their food and preventive medications are running low, and is offering a 10% introductory discount to new customers who register before 1 April.