The BSAVA has created a flexible online resource for vets to develop their practices' professional and business skills, including integration of new graduates.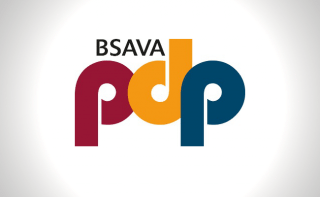 The Professional Development Phase (PDP) Resource Bank, to be launched on 24 May, aims to help the whole practice – from supporting and appraising new graduates, to coaching and mentoring teams – to develop an ethos of reflective learning and CPD alongside veterinary expertise.
Understanding
Materials will be available to help staff understand the organisation, management and economic pressures of practice, their responsibilities as employees and how to build strong communication skills across the business.
The PDP Resource Bank provides CPD support matched directly to the RCVS PDP competences, allowing members to pick and choose those most appropriate to their professional development. They include webinars, podcasts, videos, PDFs and web links, with accessible timings from 15 minutes to 90 minutes.
The content is reviewed by a committee and ongoing development of new resources will occur, including employer-specific resources for practices supporting new graduates.
Changing demands
BSAVA president Susan Dawson said: "This exciting and easily accessible resource puts CPD at the heart of veterinary practice, helping everyone meet the changing demands of delivering 21st century veterinary medicine.
"Whether you're an employer supporting a newly qualified graduate in your practice, a new or recent graduate starting out, returning to work after a break, or simply wanting to refresh your professional or clinical skills, we believe the support within these pages will be a welcome addition."