The president of the World Veterinary Association (WVA), Rene Carlson, will be a guest speaker at BVA Congress at London Vet Show (LVS) next week.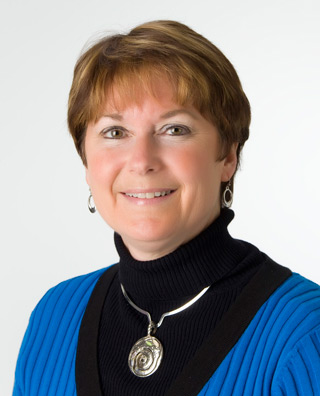 Dr Carlson will deliver a thought-provoking lecture on "One health, one world – how every veterinarian can help tackle global challenges" and will argue that every vet can, and must, play a role in assuring the long-term credibility and integrity of the veterinary profession to improve animal and human health.
Her talk, on Friday 20 November, will also highlight several strategic priorities for global veterinary medicine including her expertise and opinion on:
veterinary education
animal welfare
pharmaceutical stewardship
zoonotic disease
food security and relevant intergovernmental and non-governmental partnerships
The lecture will end with a question and answer session.
Dr Carlson said she was delighted to speak at the congress, saying it was a "key political event in the veterinary calendar".
"I welcome this opportunity to outline what one health means to, and for, vets worldwide," she said.
"Every one of us in the veterinary profession can positively contribute to improving both animal and human health and I look forward to hearing feedback on what the challenges and opportunities ahead could be."
Dr Carlson has spent more than 35 years working in clinical practice in large and small animal hospitals in both rural and urban referral and emergency centres in Wisconsin in the US.
She was president of the American Veterinary Medical Association from 2011 to 2012, representing more than 85,000 veterinary surgeons in the US, before being elected WVA president for the 2014 to 2017 term.
BVA president Sean Wensley said her talk provided a unique opportunity to hear a world veterinary leader discuss the priorities for us all in the veterinary profession.
"That Dr Carlson is also choosing to highlight the importance of partnerships with Government and other organisations underlines that no vet works in a vacuum, and underlines how critical veterinary knowledge is for sound policy and political decision making," he said.
"All attendees at LVS – whether a BVA member or not – are welcome to attend all BVA Congress sessions and join this discussion with Dr Carlson on the role we should play in One Health."
For more information on Dr Carlson's talk or any other sessions at congress, visit the BVA website.
Tickets for LVS are still available and BVA members benefit from 15% off the lowest advertised price. To book, visit www.londonvetshow.co.uk and quote BVA14.