A series of free webinars discussing older feline patients is available to view for free online courtesy of Ceva Animal Health.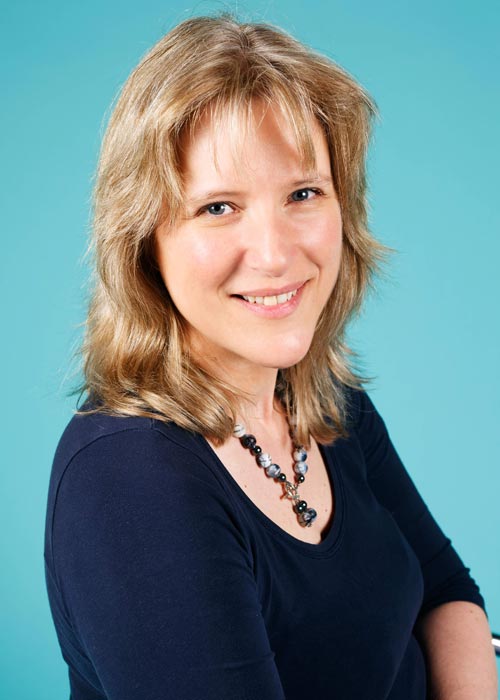 The trio of 40-minute videos from feline specialist Sarah Caney form part of a feline hypertension campaign run by the company.
Identifying issues
The first webinar concentrates on preventive health care for the older cat, where Dr Caney discusses how to explain to owners the importance of it in cats older than seven years.
The second – entitled "Cat-friendly tips for elderly cats" – examines small changes that can be implemented to make a visit to the practice a less stressful experience for both patients and owners.
Closing the series, the third webinar looks at identifying and treating feline systemic hypertension.
On demand
All three webinars are available to watch on demand on Ceva's new educational resource, VetInterMed.
For more information, visit the VetInterMed website.