Veterinary practices should follow the lead of the NHS by empowering VNs to become "link" and specialist nurses to share knowledge with clients and clinicians.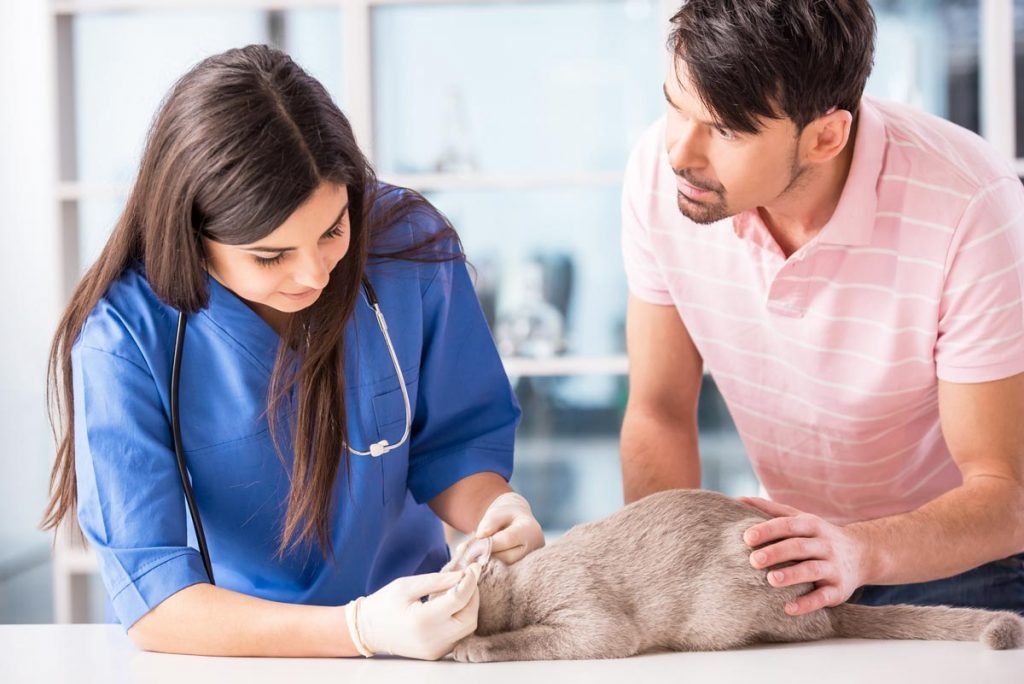 Former RVN Helen Ballantyne, who now nurses for the NHS, explained at this year's BSAVA Congress how NHS hospitals across the UK used specialist nurses to give advice on local infection control procedures.
Delegates heard how NHS nurses were empowered to think critically about antibiotic use and ask questions of the clinical team, safe in the knowledge a "no blame" culture exists. They also play a key part in educating patients on the topic.
Replication
Ms Ballantyne said the veterinary profession could replicate these models by encouraging RVNs to identify opportunities to discuss antibiotic use with patients and the clinical team. It could also benefit from creating link nursing roles similar to those in the NHS.
Those wishing to take on the role select an area they wish to develop more knowledge in and undertake further training, which they share with colleagues via handouts, presentations, and senior management and policy meetings.
Disseminating information in this way means an increased number of staff benefit from that individual's training and can enhance patient experience into the bargain. It also provides nurses with the opportunity to develop their communication, presentation and audit management skills.
Sharing information
Ms Ballantyne was formerly a delirium link nurse within the intensive therapy unit. As well as comforting the patient, she was tasked with liaising with and reassuring the family during what was often a stressful experience for all.
She said: "Having been a VN for 12 years, I had a calming tone from working with the animals, which helped because delirious patients are incredibly stressed and need reassurance."
Creating resources, disseminating information and reporting policy changes were key aspects of the link nurse role.
Ms Ballantyne believes there is a place for link nursing in the veterinary profession in clinical and non-clinical roles. Delegates were told "the sky is the limit".
Read the full story in the 8 May issue of Veterinary Times.