Researchers at the RVC and the University of Kent have developed a cost-effective approach to mapping and assembling genomes using a novel method effective for bird species.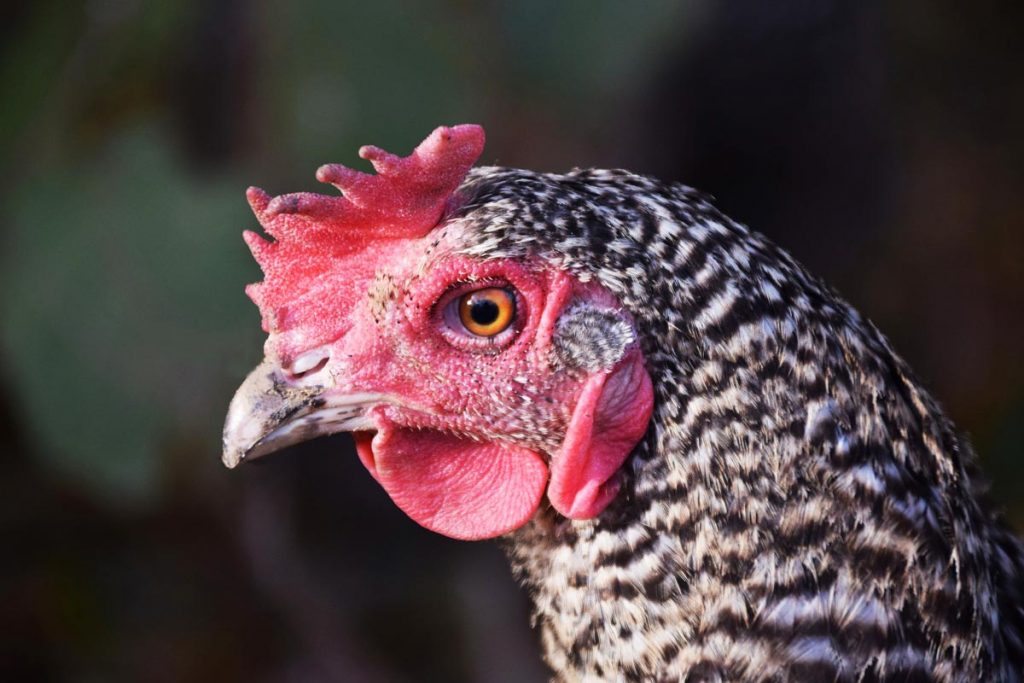 Developed with funding from the Biotechnology and Biological Sciences Research Council, the method enables geneticists to assemble complete, chromosome-level genome assemblies.
Difficult and expensive
Genetics studies have long faced the problem that while sequencing an animal genome is easy and cheap, assembling sequences to complete chromosomes level is, in contrast, difficult and expensive.
Chromosome-level genome assembly, however, is deemed more useful to genetic science and practical application, but without significant investment, has been difficult to achieve for many species.
Also, traditional methods of chromosome-level genome assembly were time intensive and cost-inefficient in comparison to simple genome sequencing – therefore, as a result, most animal genomes sequenced are not assembled to chromosomes level.
Cost-effective and fast
The new method, developed by the RVC and University of Kent comparative genomics teams, and published in peer-reviewed journal Genome Research, allows geneticists to reach chromosome-level genome assembly cost-effectively and fast. The team's breakthrough was to use universal probes to anchor scaffolds to chromosomes physically.
Until this study, the genomes of only three bird species had been published as assembled to complete chromosome level. Yet, using this method, the research team were able to map and assemble the complete genome of pigeons and the peregrine falcon, with all other bird species also easily accessible.
The method will have significant practical implications, says researchers; for example, in the farming industry, as mapping the genomes of bird species such as poultry, will enable a deeper understanding of genetic characteristics.
It will also enable diseases to be tackled at a genetic level.