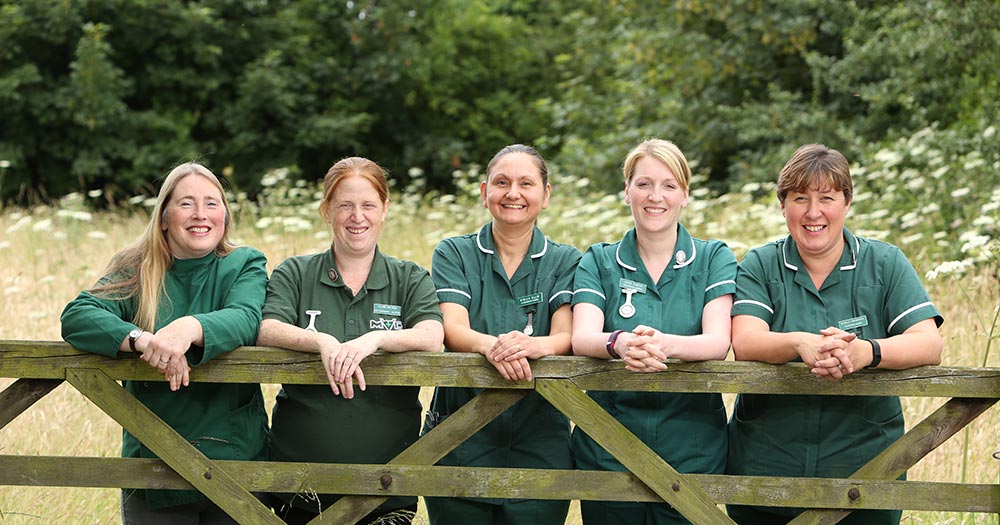 A North Yorkshire practice has been acquired by a larger neighbouring practice, providing it with access to new tools and services, as well as a bigger team.
The Mount Veterinary Group, based on Middlecave Road, has been bought by The Minster Veterinary Practice in York.
According to Mount, vets Tanya Fielding and Hannah French will continue at the Middlecave surgery, along with nurses Michelle Coatsworth, Jane Owen, Clare Wilson and Stella Ellis.
Same standard
Mrs Fielding said: "We are delighted to be able to offer our clients the same excellent standard of care, but now with greater resources and other areas of veterinary expertise.
"Minster Vets is expanding and we see this as a positive move, as we will have the benefits of being part of a bigger veterinary team.
"We would like to reassure all our clients there will be no change to the level of service and pet care they receive from us, and the practice will maintain the friendly, family atmosphere they are accustomed to."
Better access
Staff at Mount will now have immediate access to diagnostic tools and services in cardiology, orthopaedics and laparoscopy at Minster's main hospital. This, it said, will save travelling time as clients have previously been referred to clinics further away.
The merger marks further expansion by Minster, which has six small animal practices and a further three equine units in North Yorkshire.
Clinical director at Minster Vets Tim Shearman said: "The team at Minster are excited to be merging with the team from Mount.
"We are committed to working together to continue to raise the standards of the services we can provide for pet owners in York, Malton and surrounding areas."