A new campaign to help veterinary nurses get the most out of client conversation and add value to the consultation process has been launched.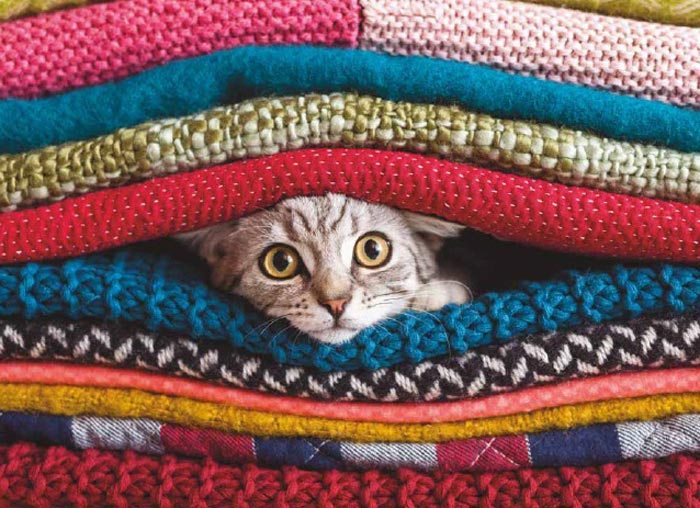 MSD Animal Health hopes its 'No Hiding' campaign will help VNs and front-of-house staff understand how to get the best out of client conversations.
An example, it said, could be how discussing a pet's favourite hiding place could initiate a conversation around the parasites found in such places.
The campaign offers a range of resources for practices including:
in-practice training
social media support
interactive waiting room resources
These have been designed to support the process, said MSD, and empower practice staff to uncover pet owner needs to ensure they get the best recommendation.
Potential
MSD marketing manager Amanda Melvin said: "VNs and front-of-house staff are usually the first contact pet owners have with the practice. Yet the potential they have to add value to the whole consultation process is often underestimated.
"Our 'No Hiding' campaign has been designed to make use of this expertise by helping them find a way of sharing their knowledge.
"When it comes to pet owners this is usually best achieved by sharing those conversations about the unusual quirks and habits of their pets."