The RCVS' disciplinary committee (DC) has decided to take no action against a vet who admitted disgraceful conduct in striking dogs while suffering from an undiagnosed mental health condition caused by personal issues and work-related stress.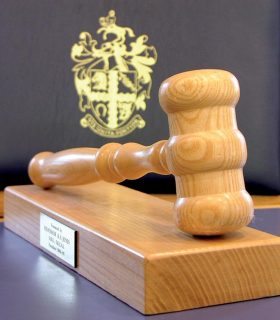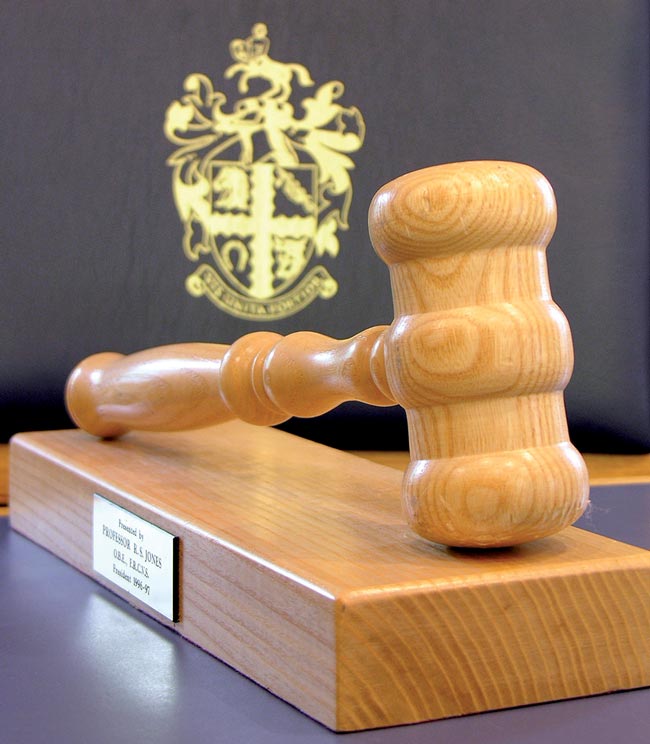 Tracy Samantha Backhouse admitted seven charges – six related to striking dogs and the other to dragging a dog across the floor while it was in the process of anaesthetic recovery following surgery.
The incidents occurred between October 2014 and March 2015 when she was clinical director of a practice in Cirencester, Gloucestershire.
Guilty
Dr Backhouse accepted her actions amounted to disgraceful conduct in a professional respect and, in light of her admissions, the DC found her guilty of serious professional misconduct.
Chairman Ian Green said the incidents demonstrated a lack of professional judgement and calm consideration, but none were dangerous situations.
He added: "She was prone to try to cow her patients rather than to understand their anxiety and control them considerately."
Undiagnosed disorder
However, the DC took the view it was "an exceptional case" after hearing evidence from two independent psychiatrists instructed by the college and Dr Backhouse, which found, at the time of the incidents, she had an undiagnosed mental health condition caused by personal issues and work-related stress that wholly accounted for her behaviour.
The committee also took account of a submission by an accredited cognitive behavioural psychotherapist treating Dr Backhouse. The psychiatric evidence confirmed no sign of the mental health condition was seen prior to October 2014 and also showed the symptoms abated once she left her role at the Cirencester practice, meaning she was now considered "fit to practise as a veterinary surgeon without limitations".
Genuine remorse
The DC heard, prior to October 2014, Dr Backhouse had a blameless career, her present employer at a Dorset practice described her as a "brilliant surgeon", and she had shown genuine remorse for her actions and taken steps to address the problem.
Summing up, the chairman said: "The committee finds this was an exceptional case in which it can take an exceptional course. In the course of this decision it has sought to emphasise what should already be clear: that it is completely unacceptable for a veterinary surgeon to hit or frighten or attempt to cow his or her patients into obedience and it is not acceptable for a veterinary surgeon to lose his or her temper with a patient in any circumstances.
No further action
"The committee is aware of the stresses and strains of everyday work in a surgery and the pressures they can impose on a veterinary surgeon. But the public and his or her colleagues are entitled to expect a veterinary surgeon will respond to those stresses and strains in a calm, measured and considered manner.
"But in this case, the committee has decided, exceptionally, to take no further action in relation to the misconduct. It is satisfied it has discharged its duty to uphold the standards of the profession. It is confident anyone taking the trouble to understand the particular circumstances of this case will also understand why it will not do anything to enhance the reputation of the profession to take any step that interferes adversely with the career of a dedicated and competent and fully fit veterinary surgeon whose misconduct had its origin in such an unfortunate episode of ill-health.
"But, most importantly, the committee is satisfied that further action in this case is not necessary for the protection of the welfare of animals."